Hï x EASTERFEST – ONE MORE TIME!
"Last year was sold out, and this year we will fill the dance floor again, where you and your friends will create new memories. Get ready for an exclusive and unrepeatable experience!"
Get ready for a high-quality production show with superstar artist MATRODA and established local talents of the electronic music scene.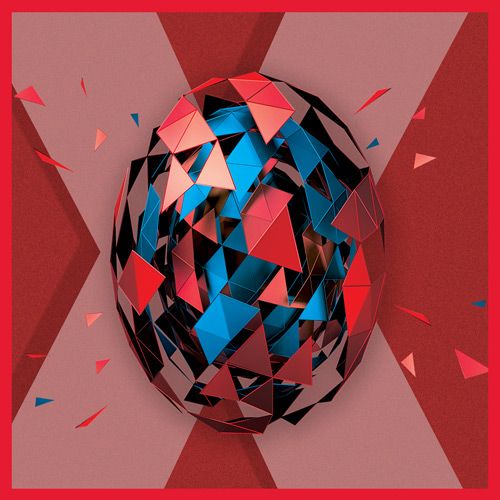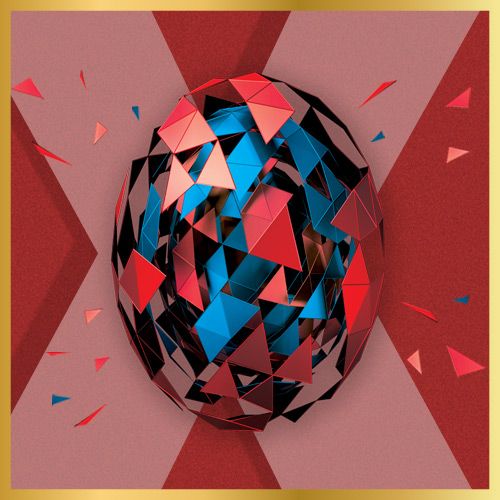 VIP EXPERIENCE
(1x boat po izbiri, 5x vstopnica za VIP prostor)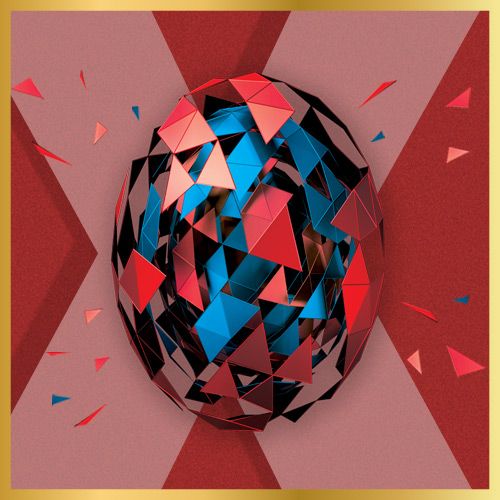 VIP DODATNA OSEBA
Dodatna oseba za VIP. (Max 2)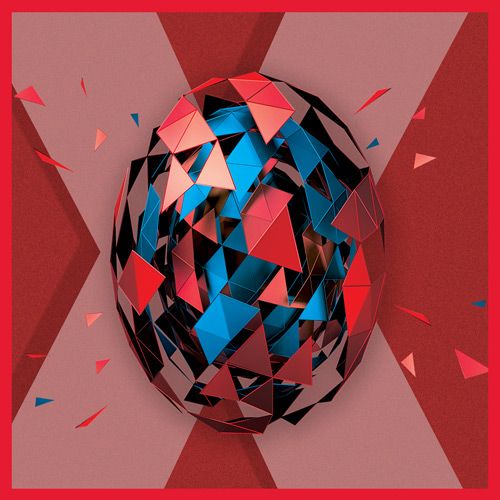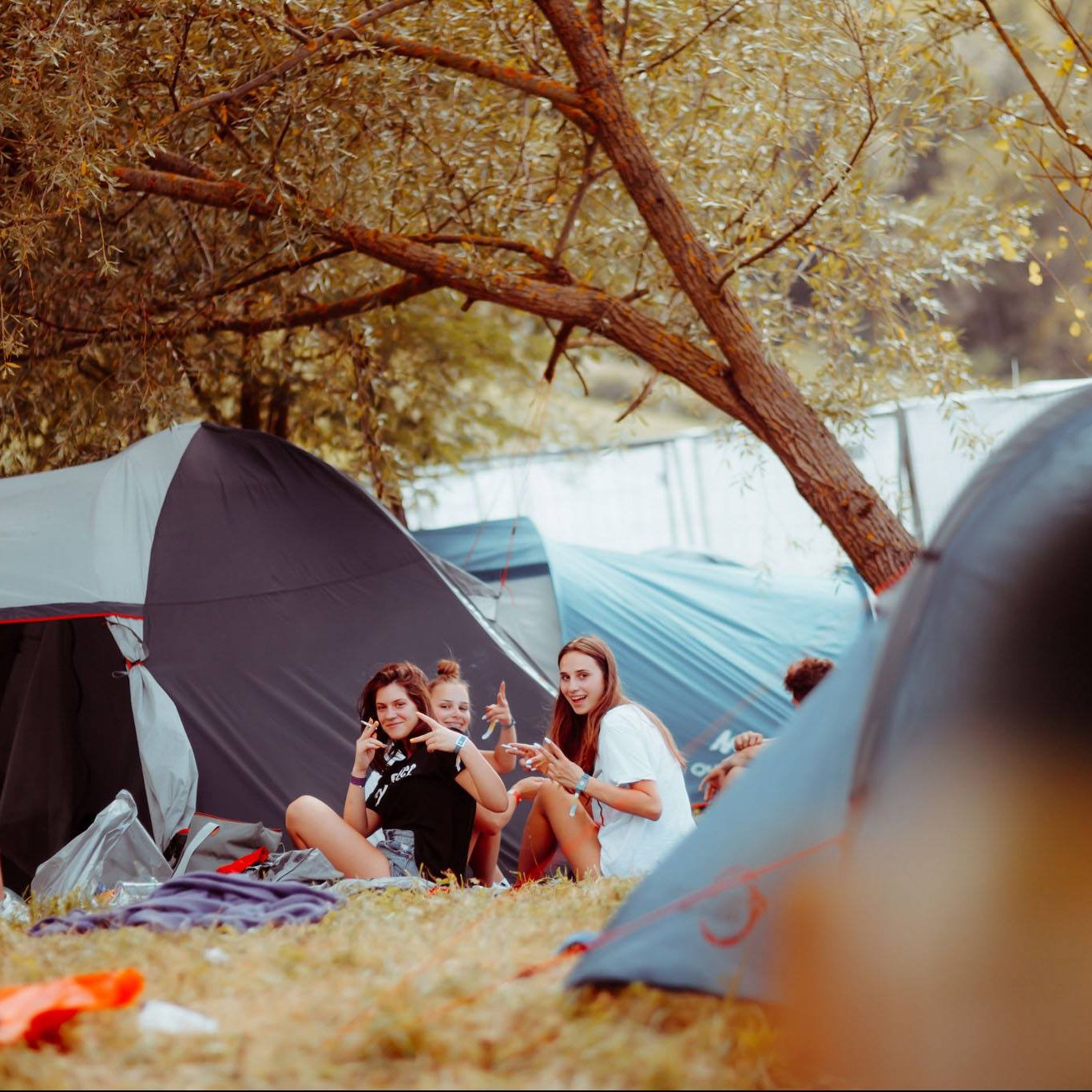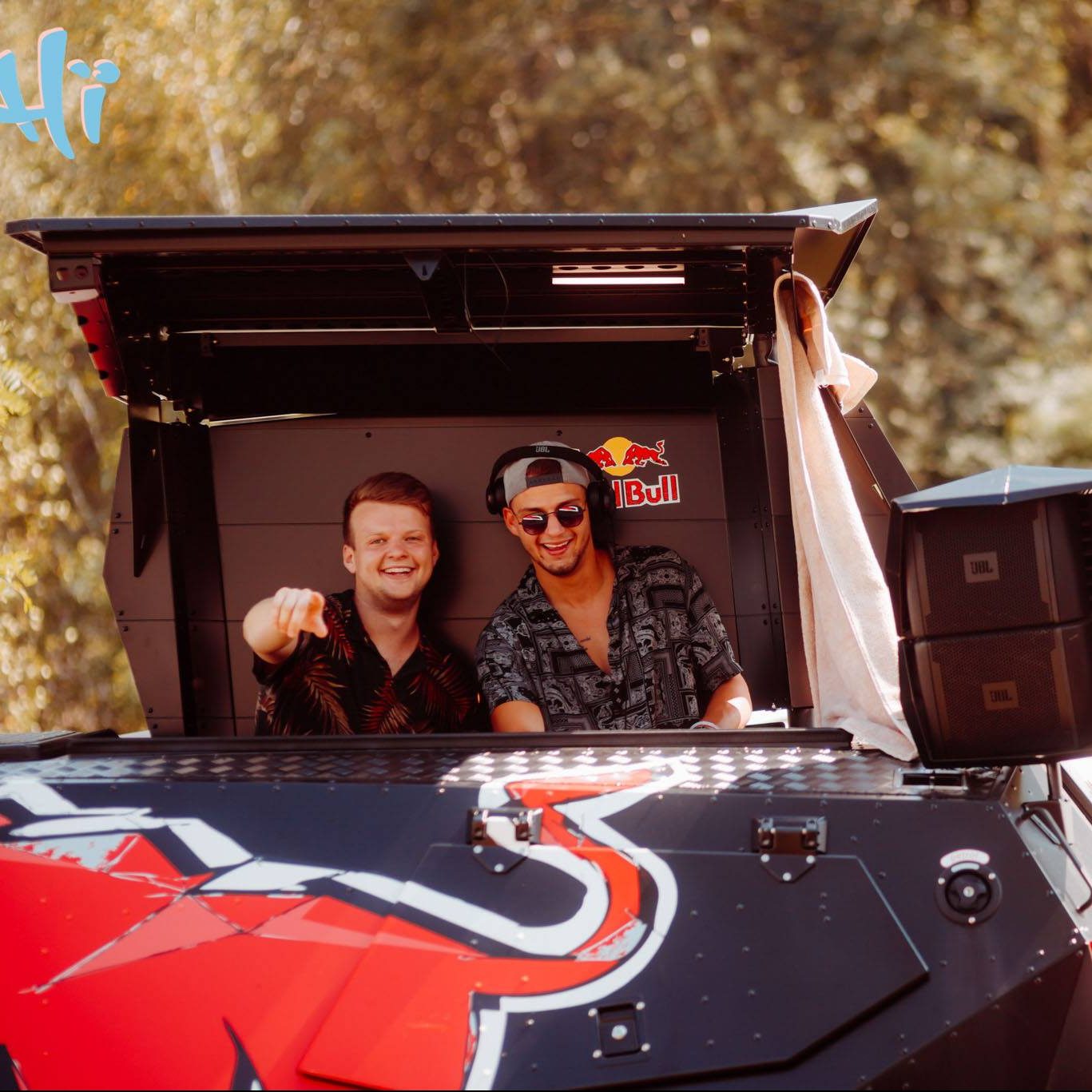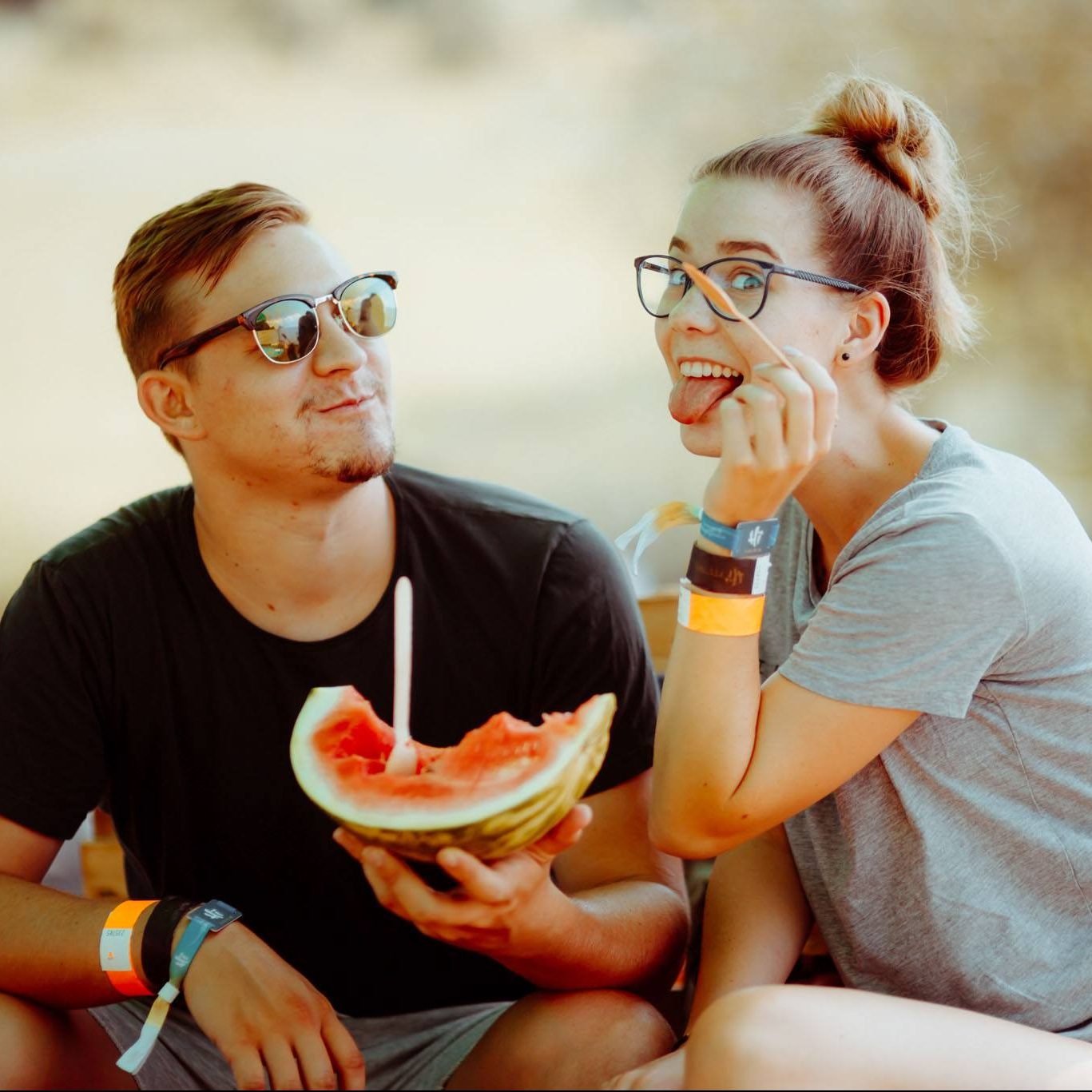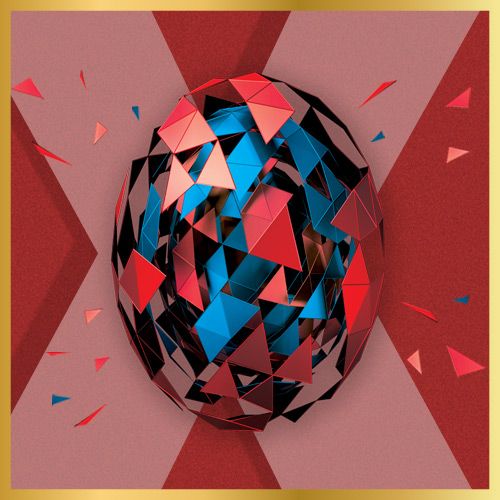 VIP EXPERIENCE
(1x boat po izbiri, 5x vstopnica za VIP prostor)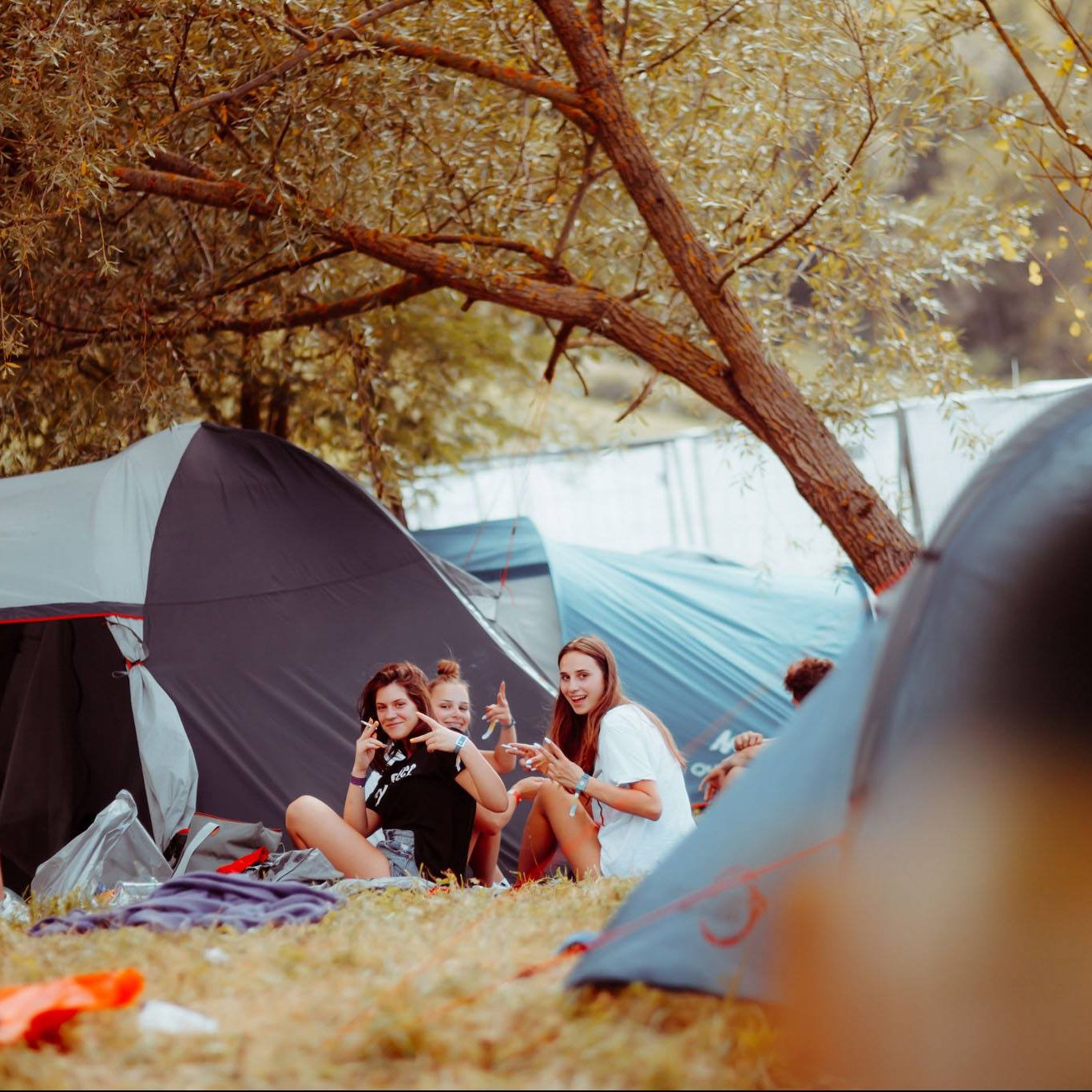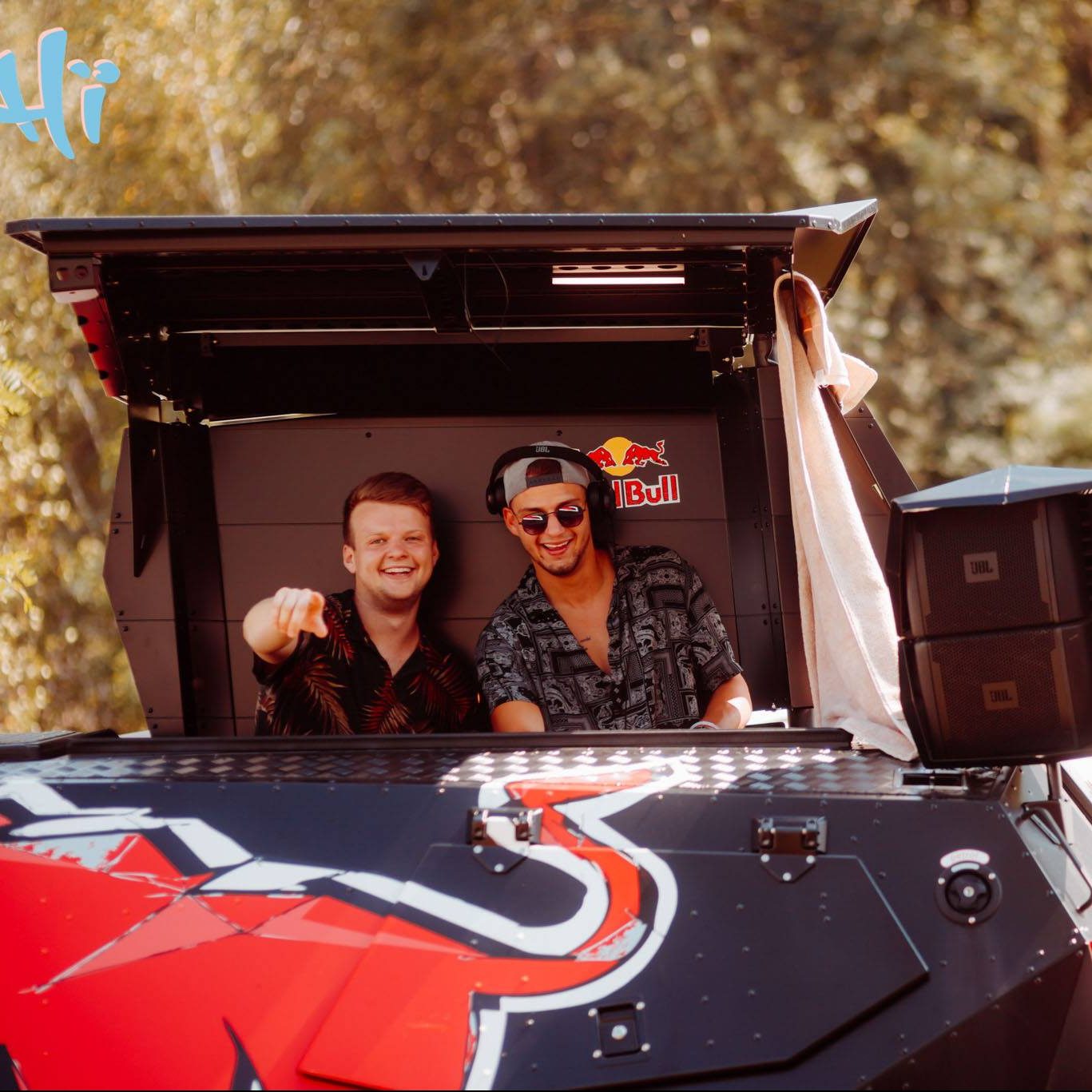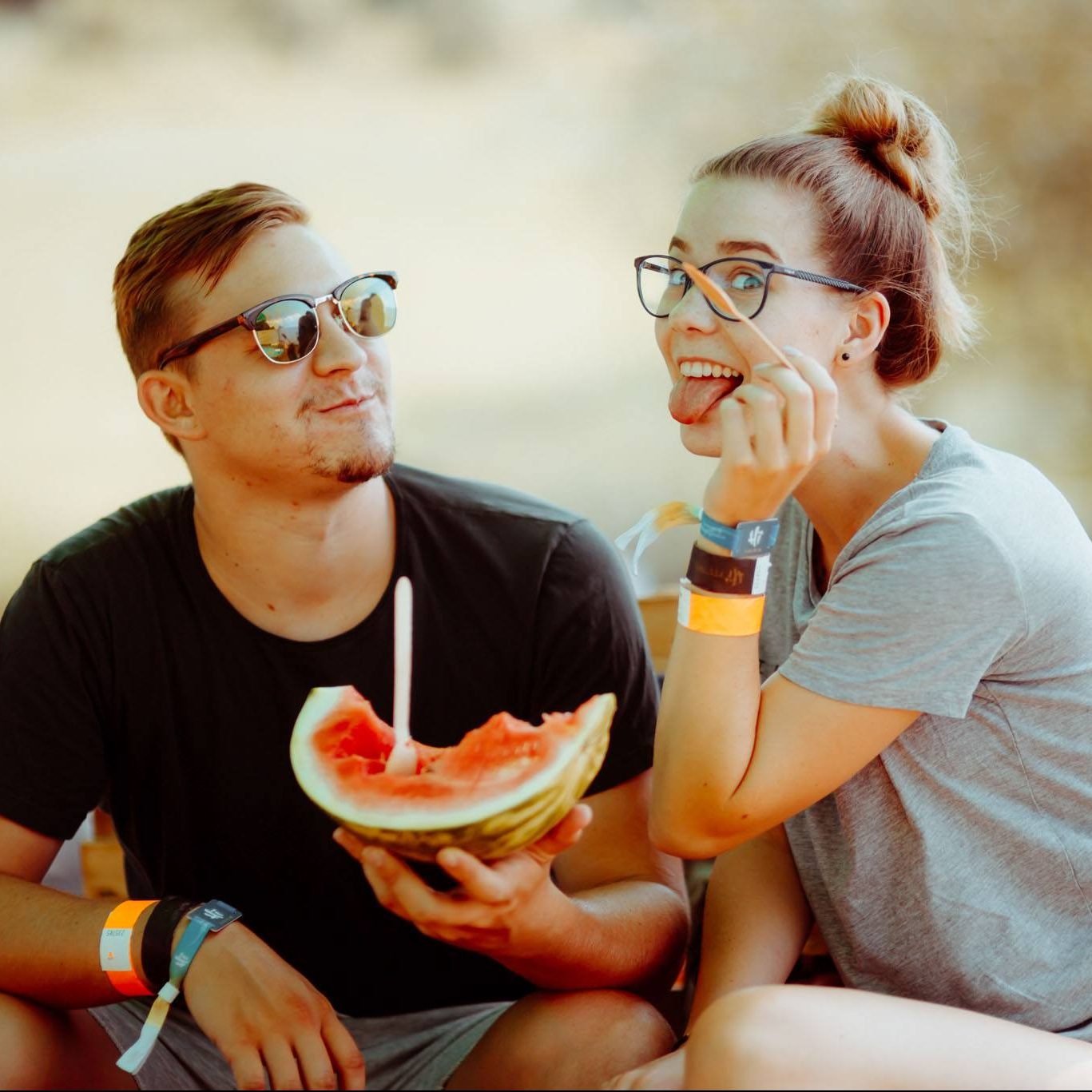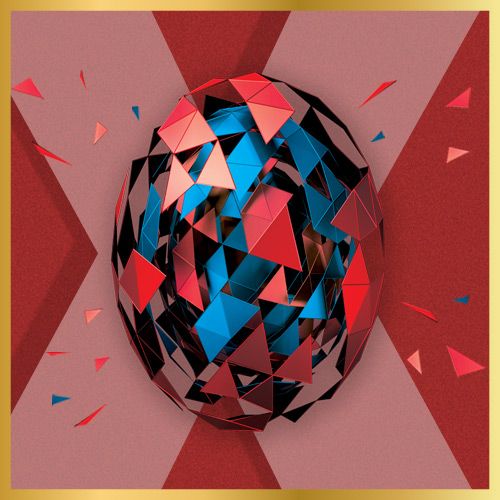 VIP DODATNA OSEBA
Dodatna oseba za VIP. (Max 2)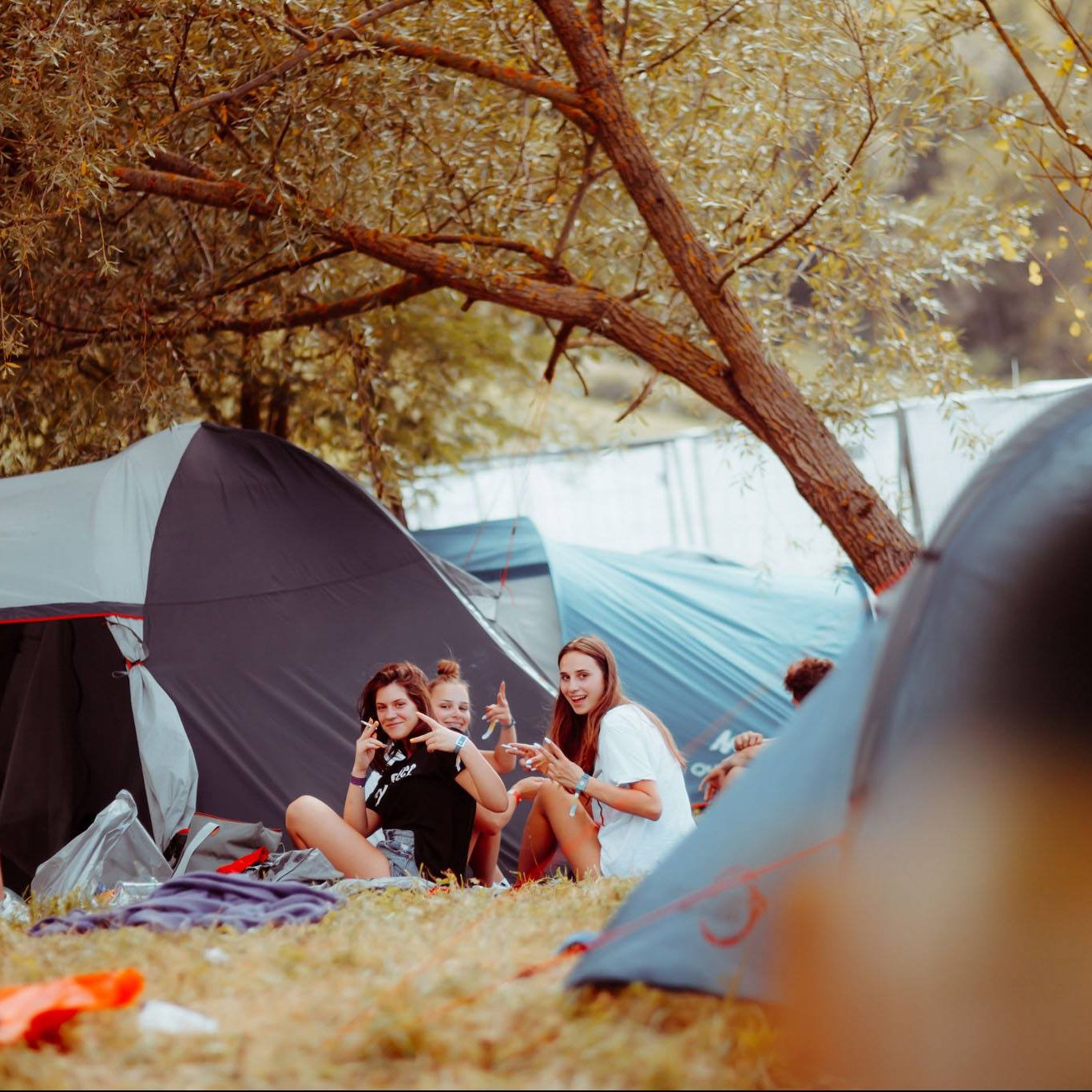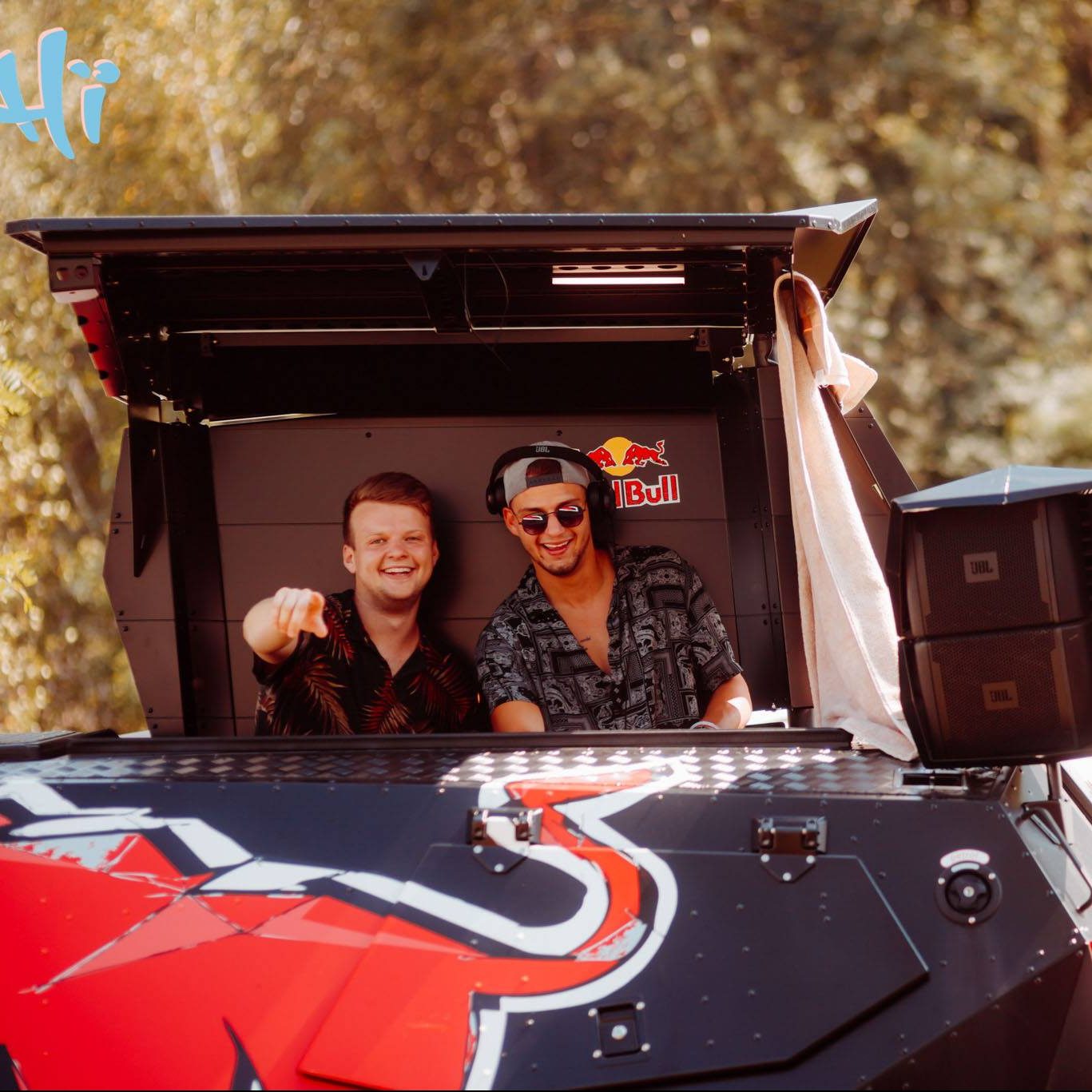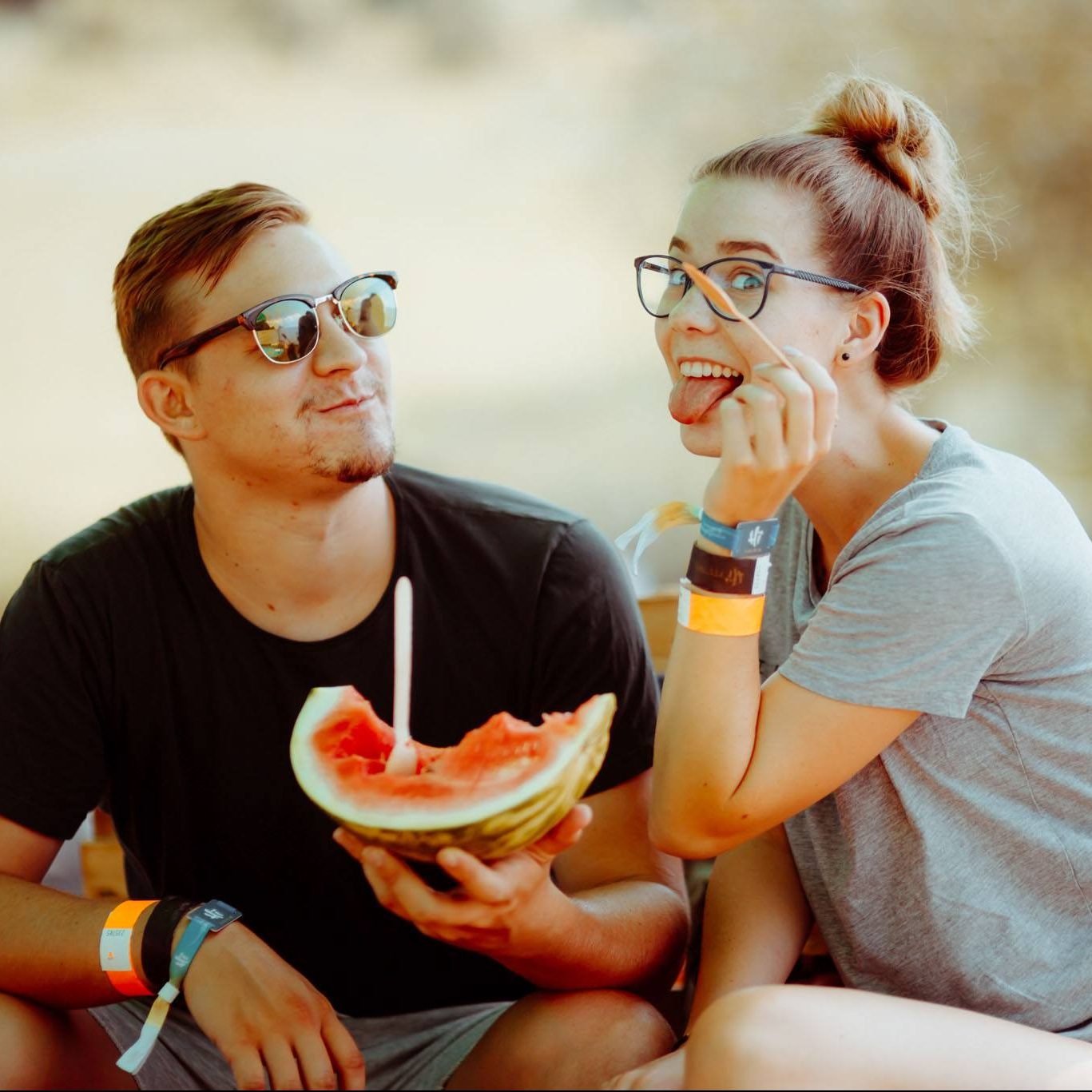 EXPERIENCES MAKE MEMORIES FRIENDSHIPS MAKE THEM LAST
MATRODA is an artist of the new generation who is selling out tours in the biggest cities in the USA and Europe. He attracts crowds of several thousand to festivals like Tomorrowland, EDC Las Vegas, Mexico,…
His music is also heard all the way to Hollywood, Miami, San Diego, and Los Angeles.
Don't miss Matroda in Slovenia - April 8th at the great Arena Campus!

MATRODA @ Arena Campus 2022
VIP EXPERIENCE – REZERVACIJE
The VIP Experience is the most exclusive way to party with the energetic crowd at the front rows of the main stage while having your own private space and enjoying beverage served by your bartender.
Reservations for VIP Experience are limited to 16 tables, numbered from S1 to S16. Please choose your favourite table from the map and write us an email to: vipexperience@hifestival.org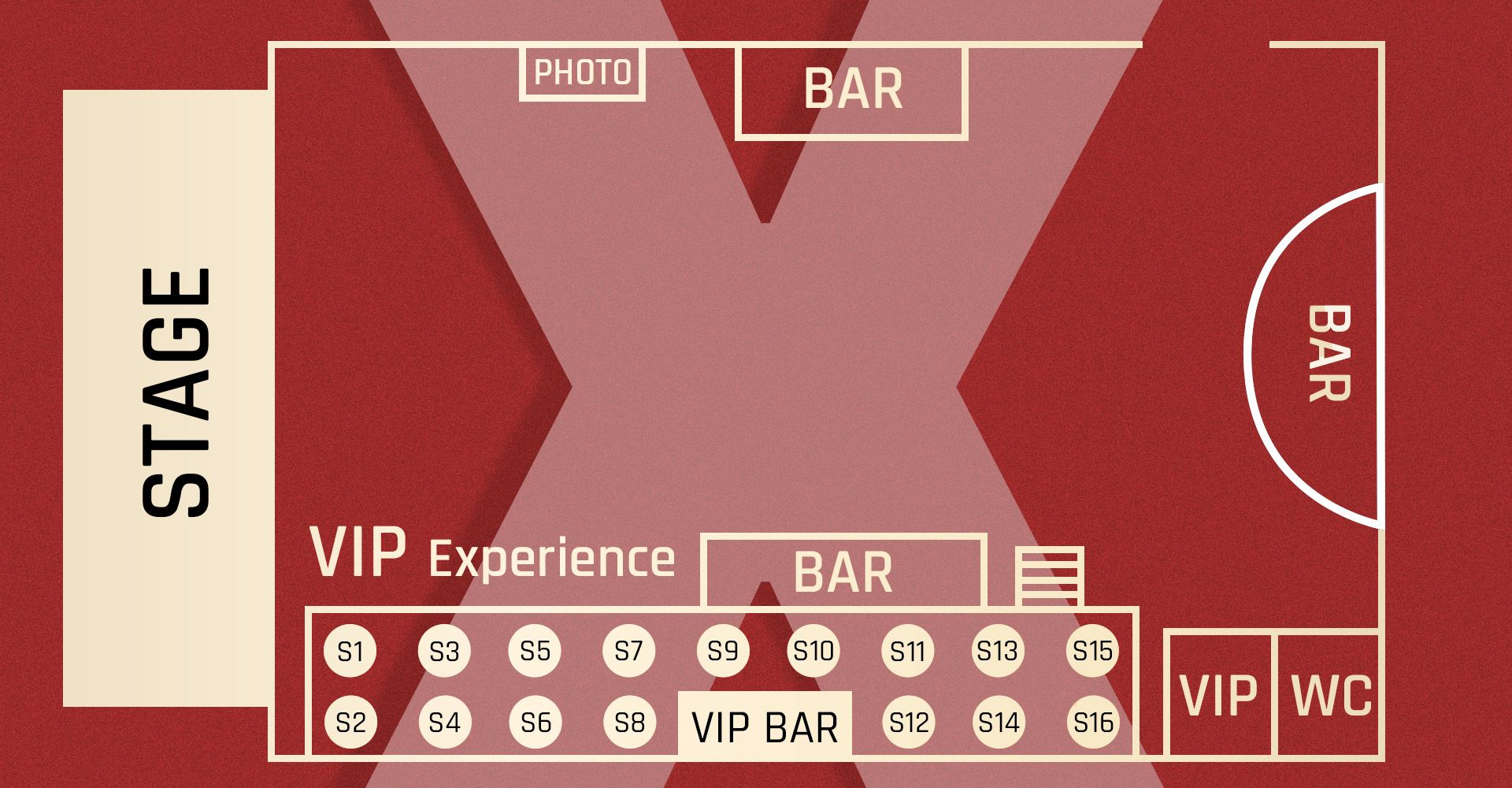 Every reservation includes table for 4 people and beverage bottle of your choice and non alcoholic drinks:
Vodka Belvedere Pure 0,7L
Whiskey Jack Daniels 1L
Herb liqueur Jägermeister 1L
Gin Hendricks 0,7L
Also for VIP guests:
Parking space directly in front of the arena (show your VIP ticket to the staff via phone at the barrie).
Separate toilets
VIP bar
Separate entrance
FULL LINEUP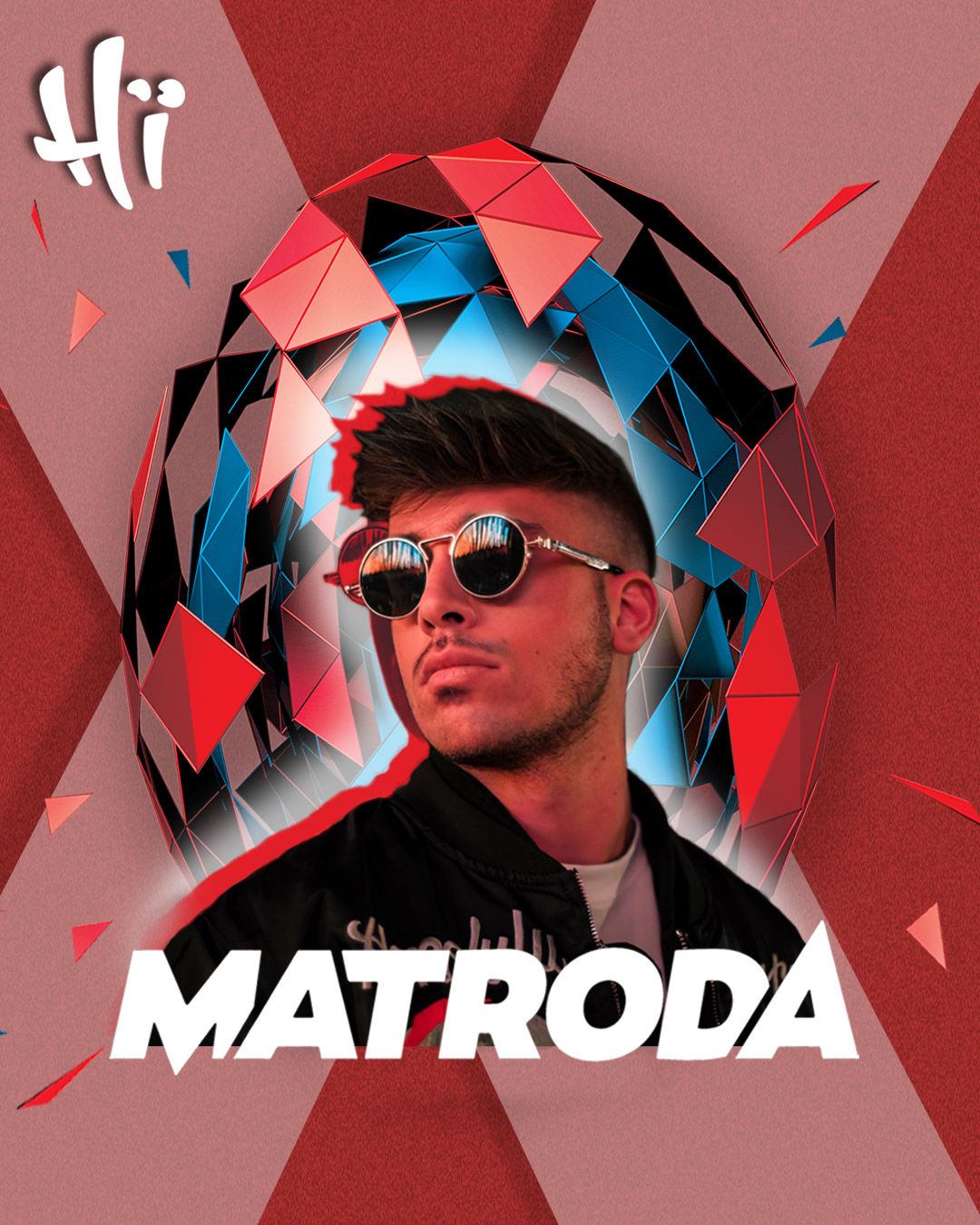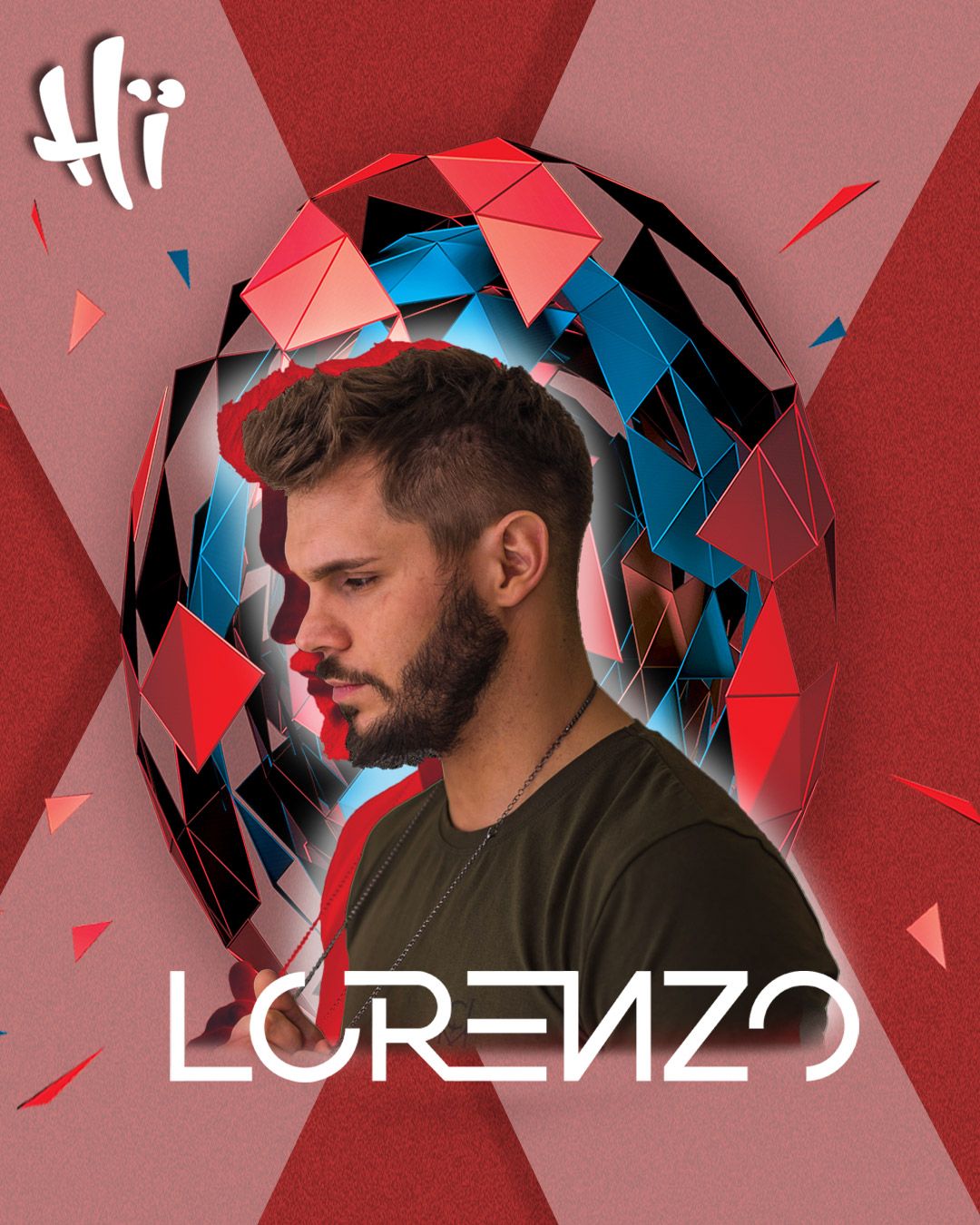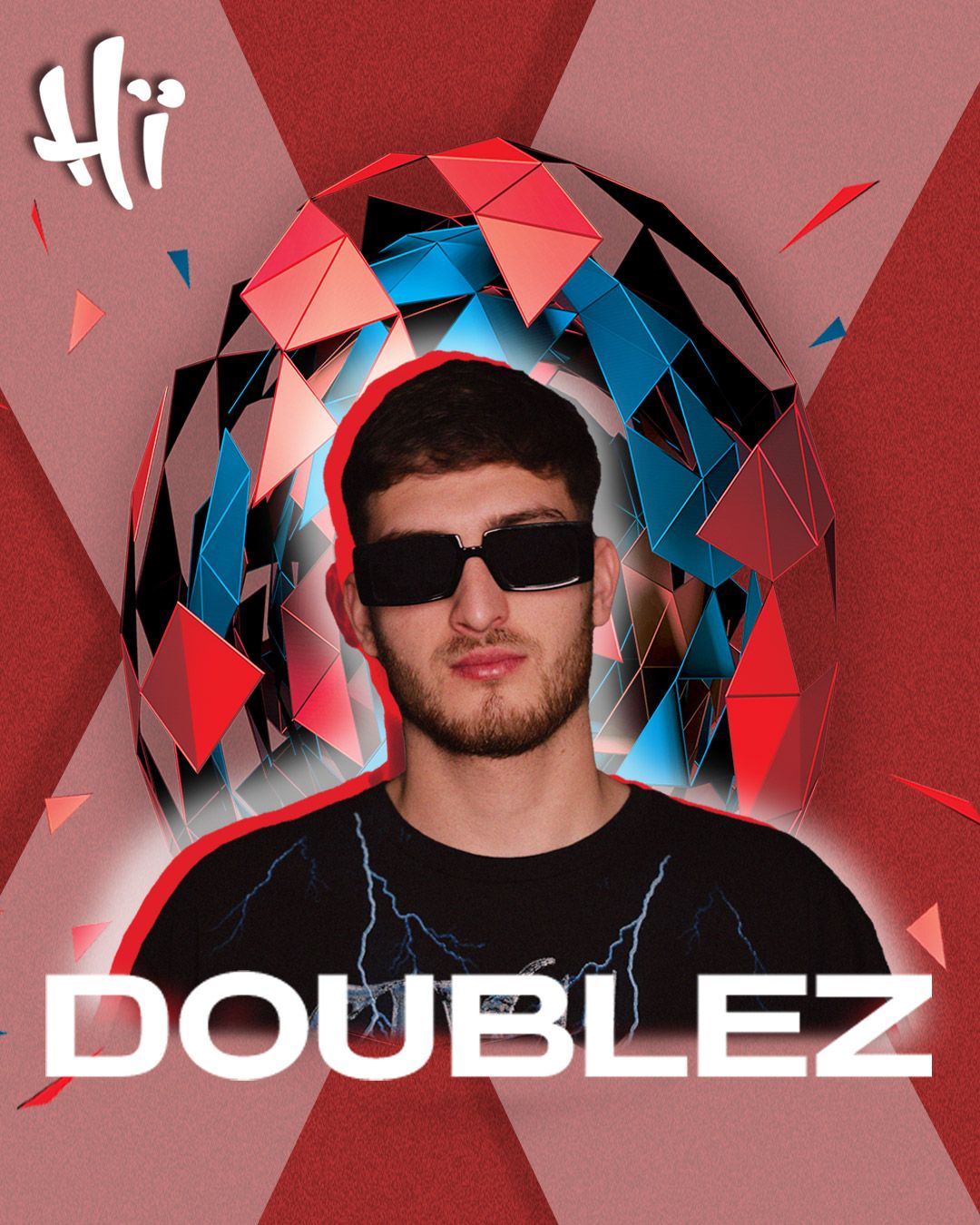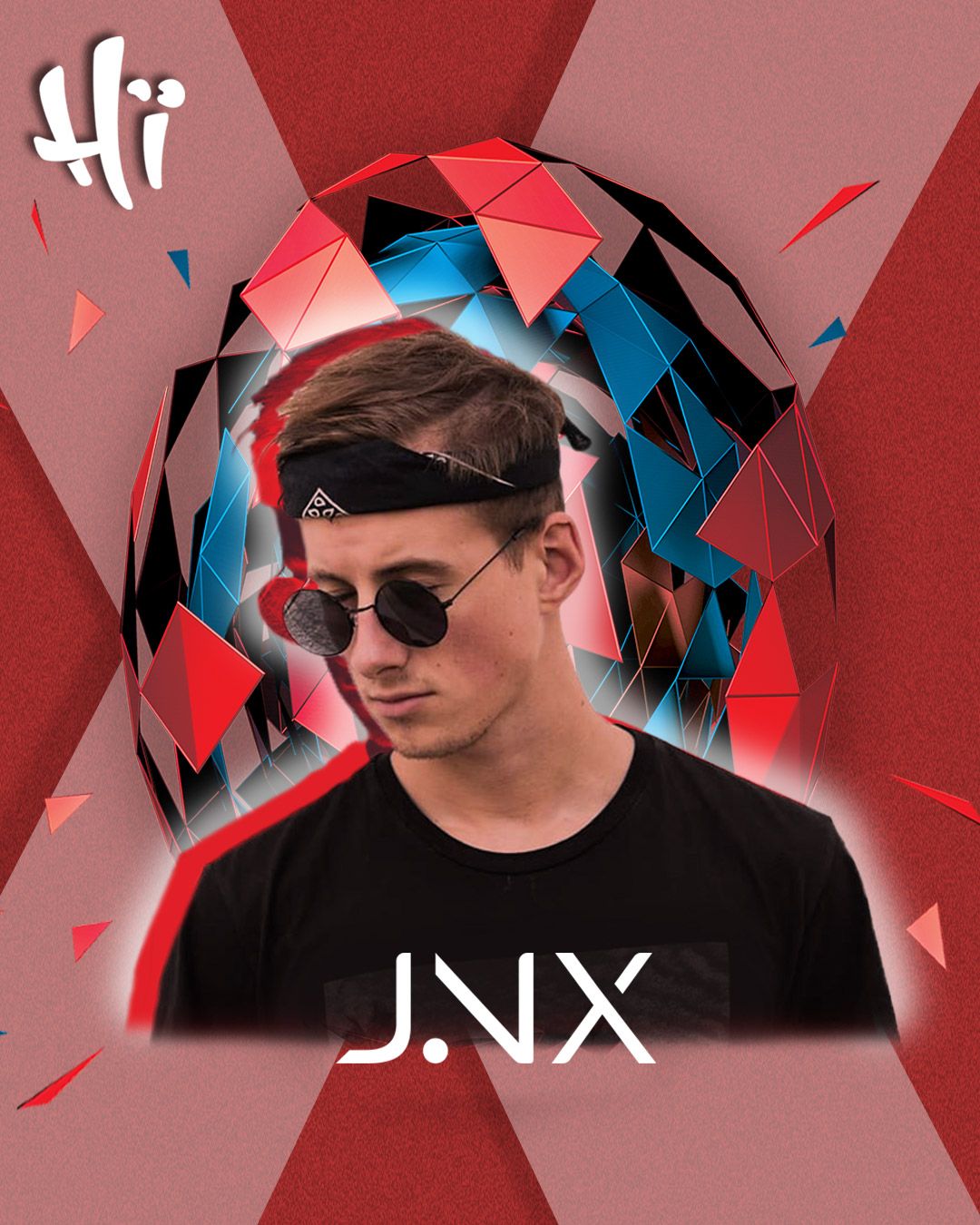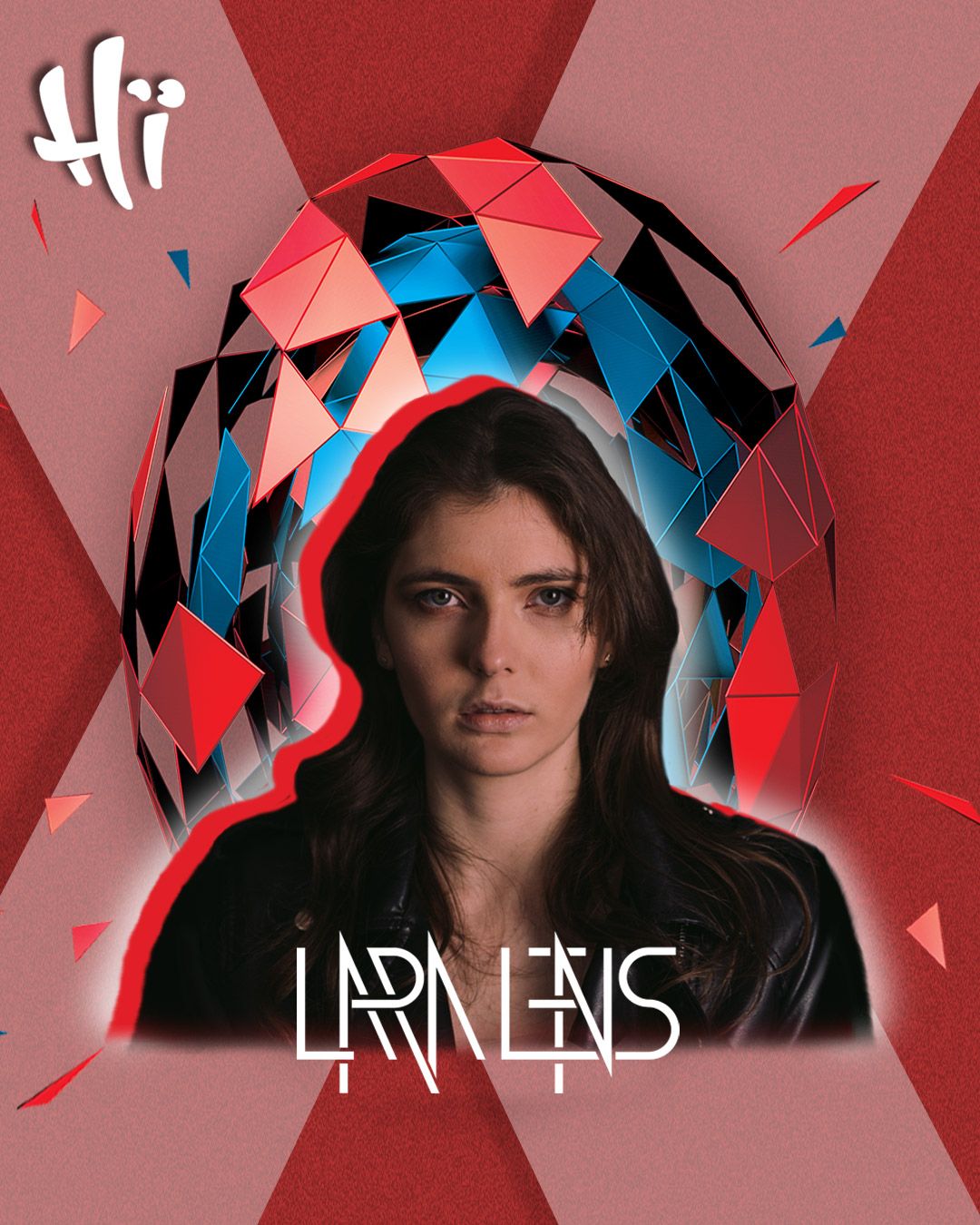 TRAIN SCHEDULES
ARRIVAL TO PTUJ - 8. 4. 2023
Ljubljana 17:50 → Ptuj 19:56
Maribor 19:12 → Ptuj 19:56
DEPARTURE FROM PTUJ - 9. 4. 2023
Ptuj 05:08 → Ljubljana 07:40
Ptuj 05:08 → Maribor 05:49
AGE LIMIT
The age limit for attending the event is that minors can also attend the event, and parents or guardians assume all responsibility with the purchase of the ticket. The Law on the Protection of Public Order and Peace (ZJRM-1) stipulates in Article 21 that persons under the age of 16 are prohibited from entering between 00:00 and 05:00 and staying without the accompaniment of parents, guardians, or foster parents in night bar establishments and at events where alcoholic beverages are served.