SOCIALISING AND FUN IN THE CAMP
S prijatelji odigraj rundo Beer pong-a, ročnega nogometa, ping ponga, ali pa se prijavite na turnir odbojke na mivki!
Na voljo bosta tudi bazena za osvežitev.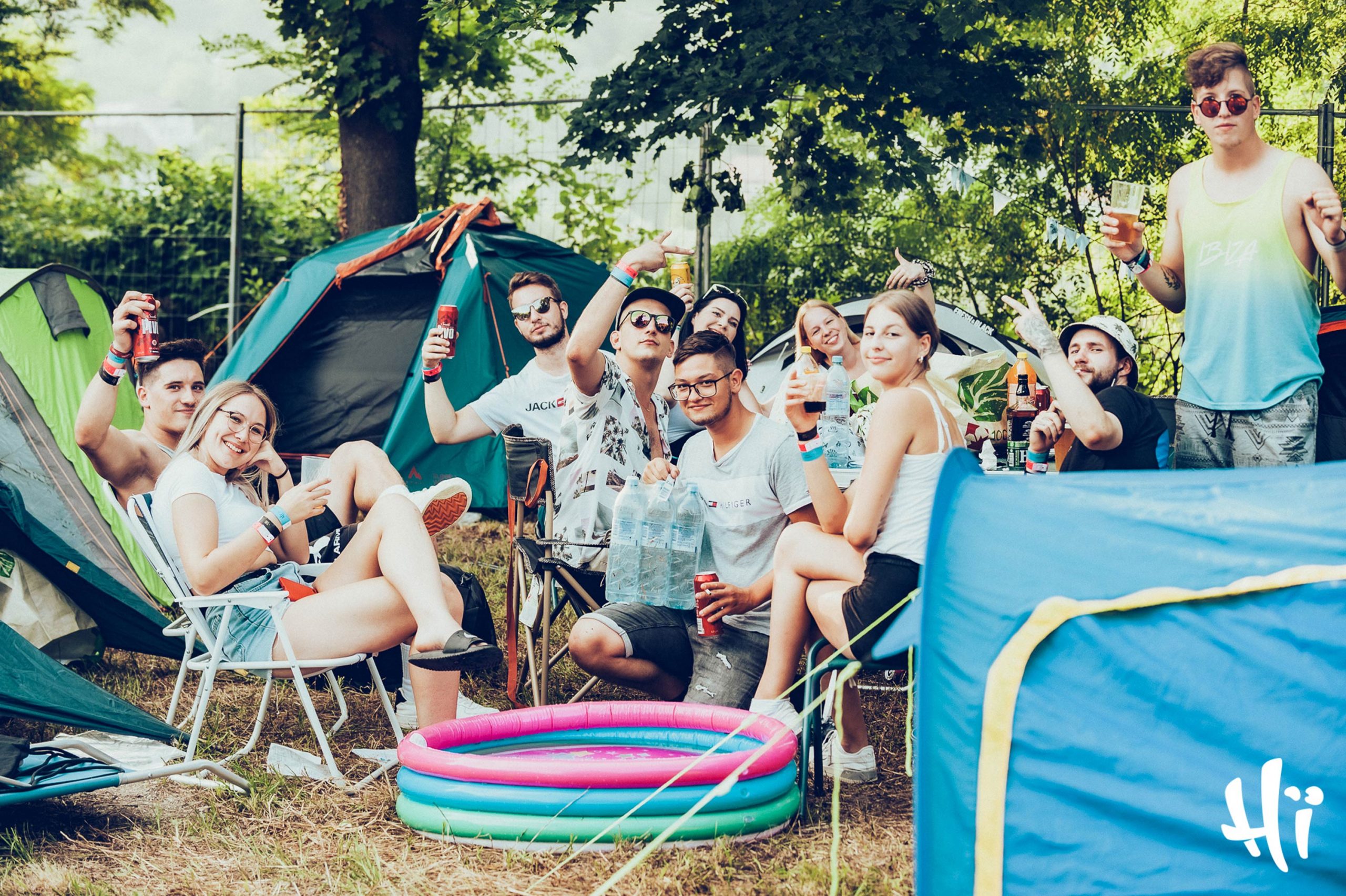 HOURS
- Friday, 13:00 – 19:00
-Saturday, 13:00 – 19:00
ACTIVITIES
– Cocktail & Coffee bar
– Bar z ohlajeno pijačo in ledom za kampiste
– Food corner
– Warm Up DJ party z Doublez in Trims.
- All-day programme with the crew and activities in the camp.
– Odbojka na mivki v kampu (v soboto organiziran tudi turnir).
– Tenis z lastno opremo.
– Namizni nogomet, ping pong in miza za beer pongu (organizirani tudi turnirji).
- Organized breakfast and coffee in the morning.