FOOD AND BEVERAGES
Food and beverage stands will be available at the festival site at all times, offering snacks, water and other beverages. Vegan and vegetarian menus will be available. Payment methods include cash and credit card.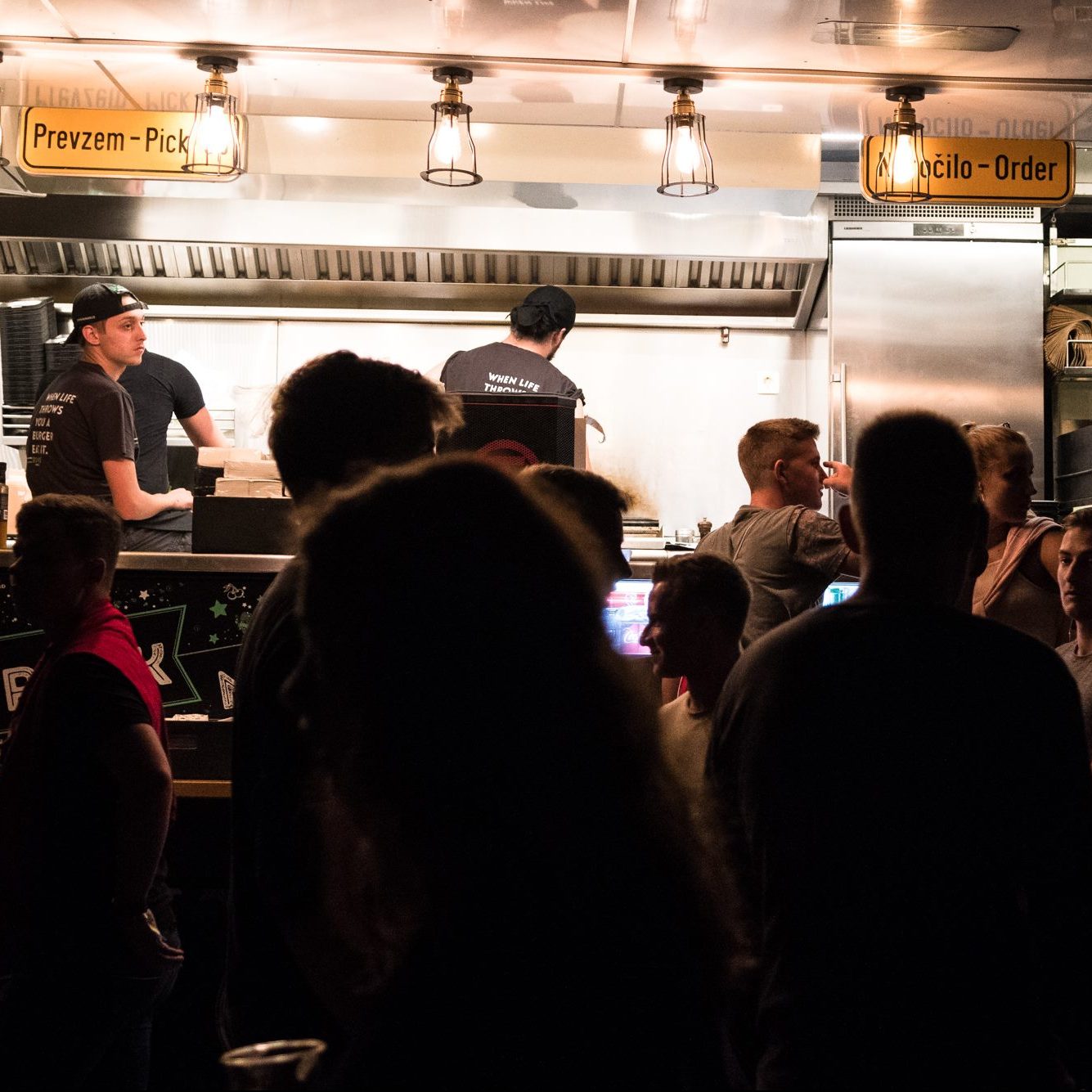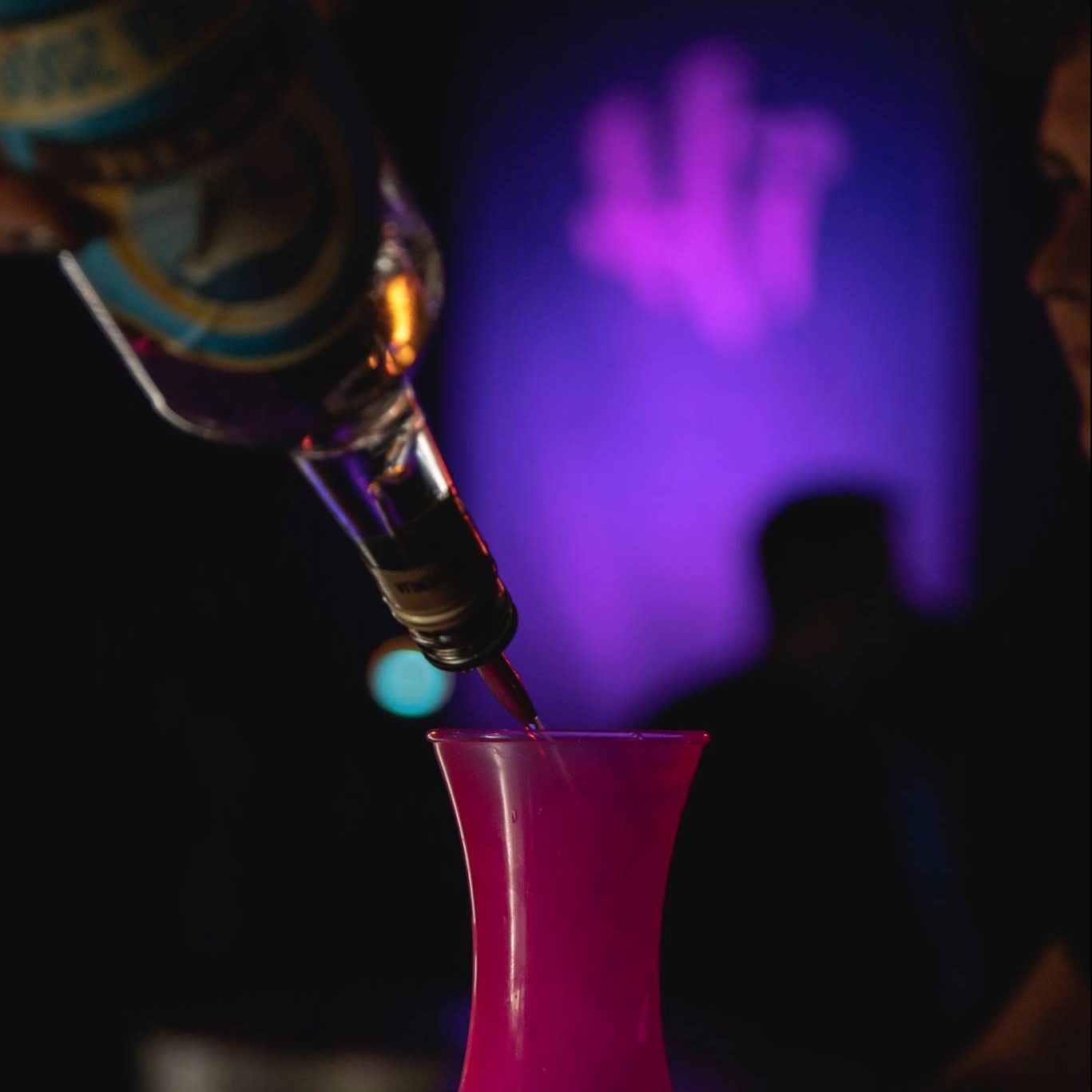 ALCOHOL
Bars at the festival site will offer beer and spirits. Sales of alcohol drinks will be limited to persons over the age of 18.
CHARGING STATION
Don't miss the perfect photo moment or lose your friends. A charging station will be available at the festival site, where you will be able to charge your phones and portable batteries.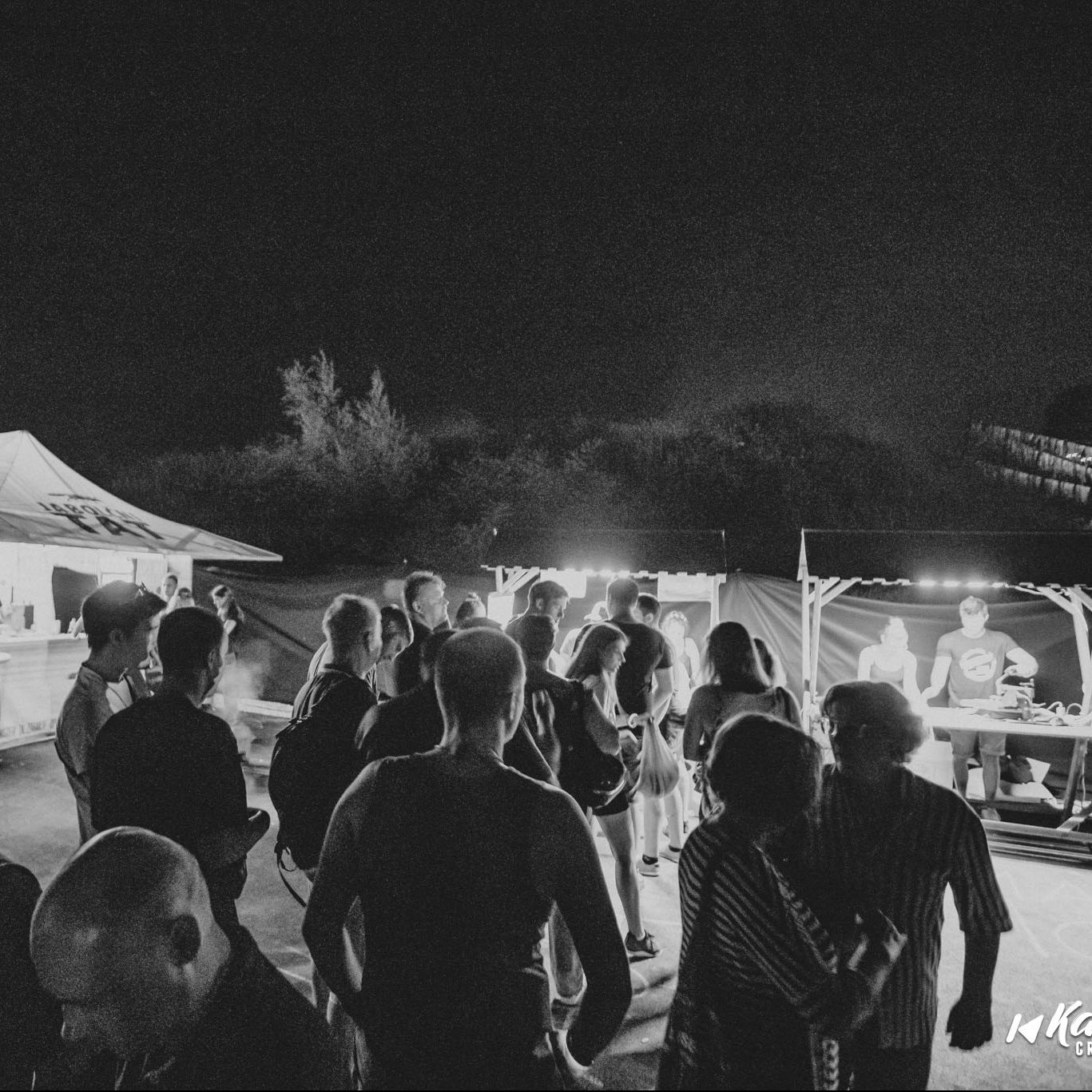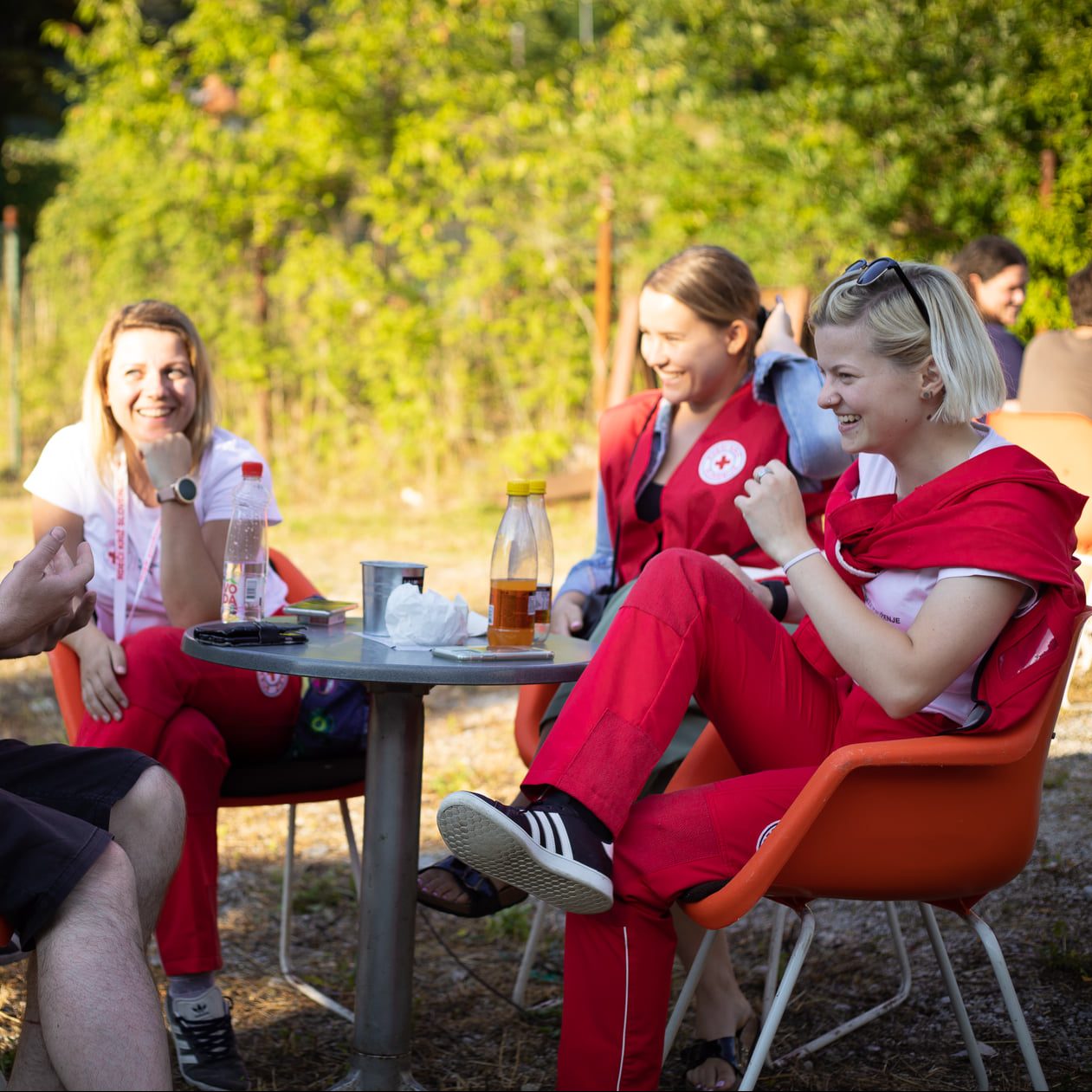 MEDICAL PERSONNEL AND SECURITY SERVICE
In order to ensure the safety of all participants, medical personnel and security service personnel will be present at the site. If you require assistance, reach out to the nearest medical worker or security guard.