OPENING HOURS
Hï Festival
Ulica Prvoborcev 1a, 1430 Hrastnik
Slovenia
To see the map and shortest route see: Location & Directions
Avgust, 12. & 13. 2022
Parking open from 9 am
Festival venue open between 9 pm and 6 am.
Hï Village opens on Friday, 12 August 2022 at 10 am
All campers must leave Hï Village before Sunday, 14 August 2022, 3 pm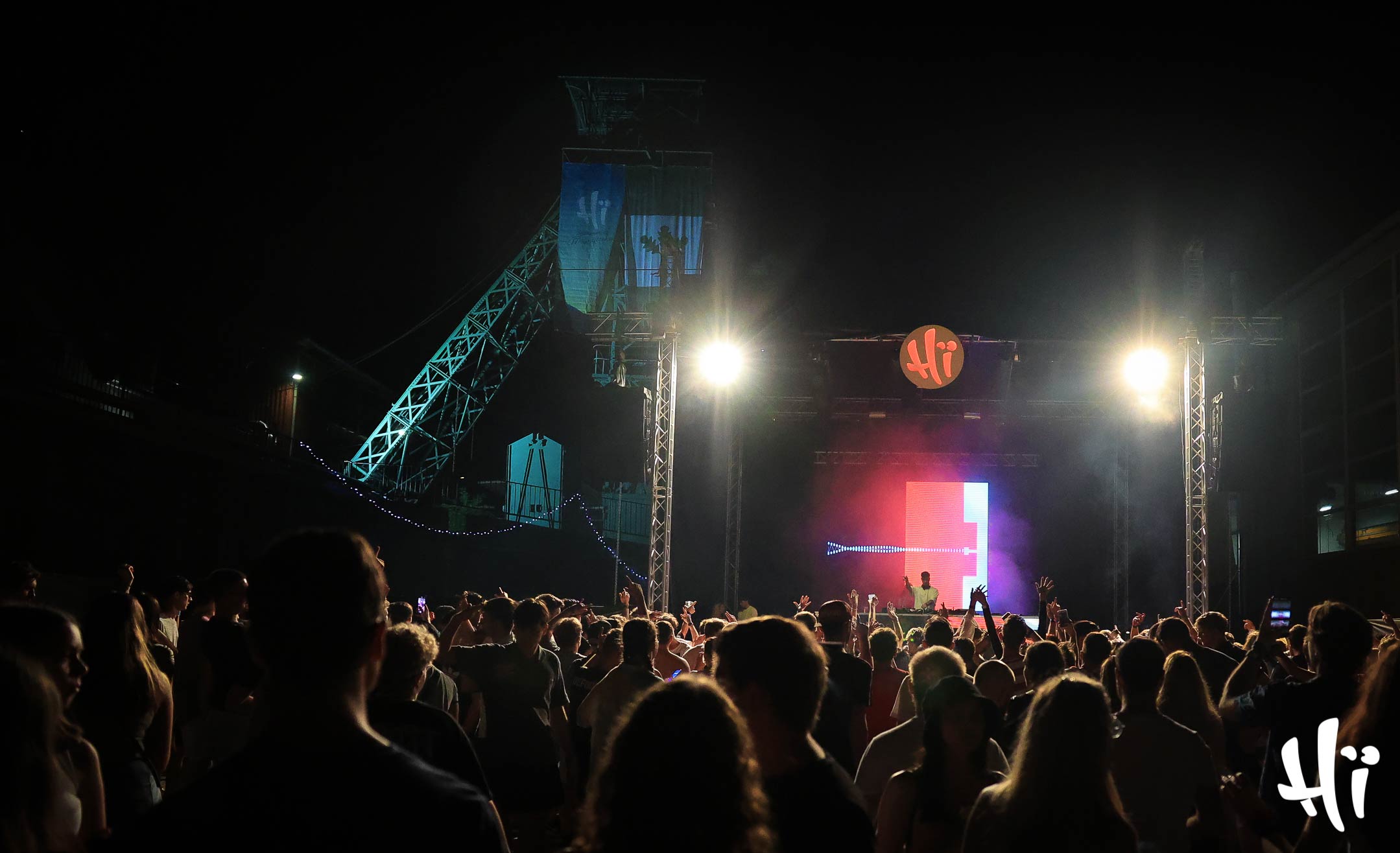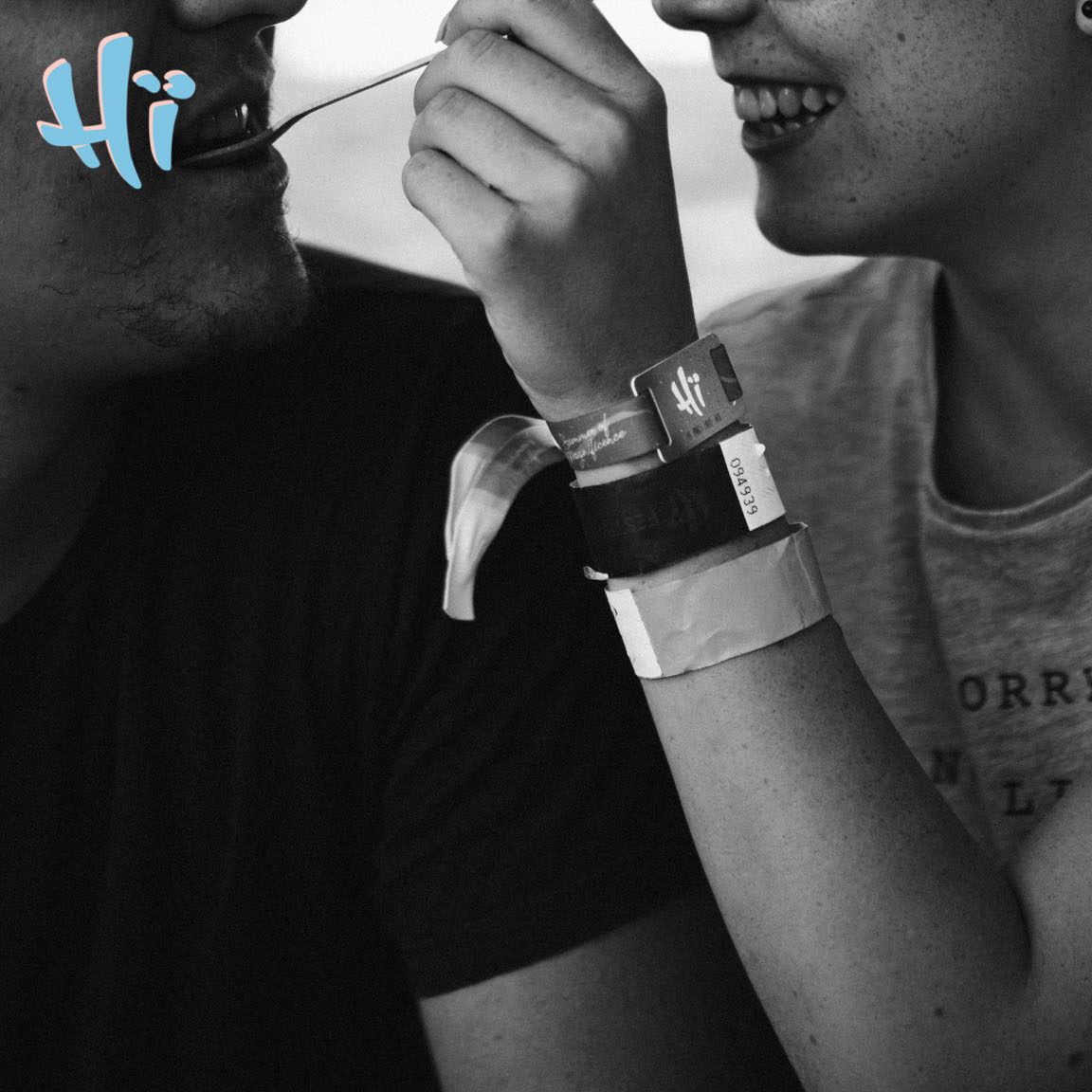 BUY TICKETS
Avoid false resellers and unofficial websites!
Purchase your ticket HERE.
In case the event is not sold-out, tickets will also be available at the festival site.
WEATHER
The festival will take place regardless of the weather conditions. Please follow the weather forecast to make sure that you are suitably prepared/equipped.
The site will be protected against light rain.
In the event of rain, FREE raincoats will be available.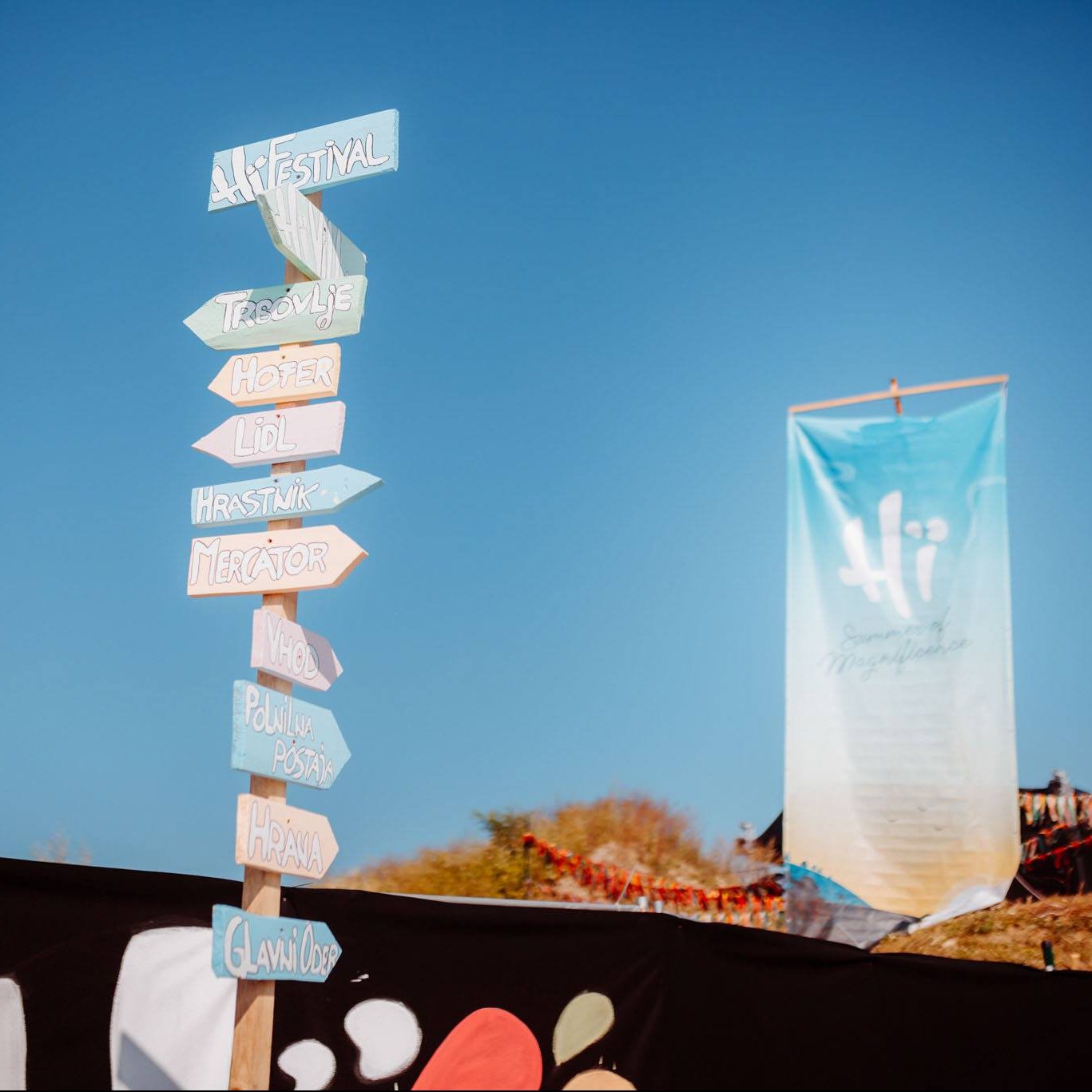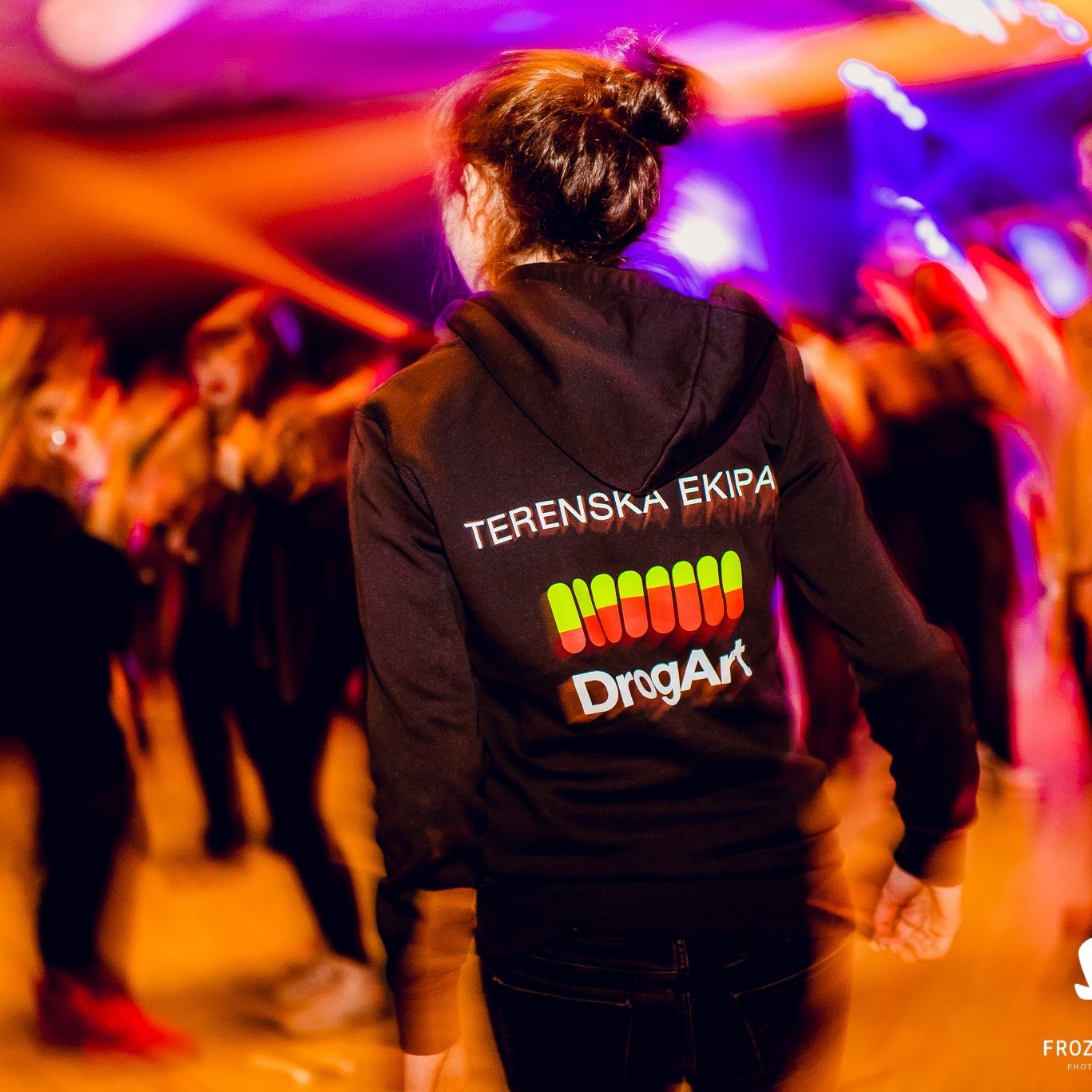 ZERO TOLERANCE
We do not tolerate the consumption of possession of drugs. Police personnel will be present at the festival site at all times in order to uphold the law. Be responsible and make smart decisions.
SECURITY AND ENTRY
By purchasing a ticket you agree to be checked at the entrance to the festival site. The check can include emptying your pockets and purse, item check, clothes and footwear inspection. We reserve the right to deny entry to the site.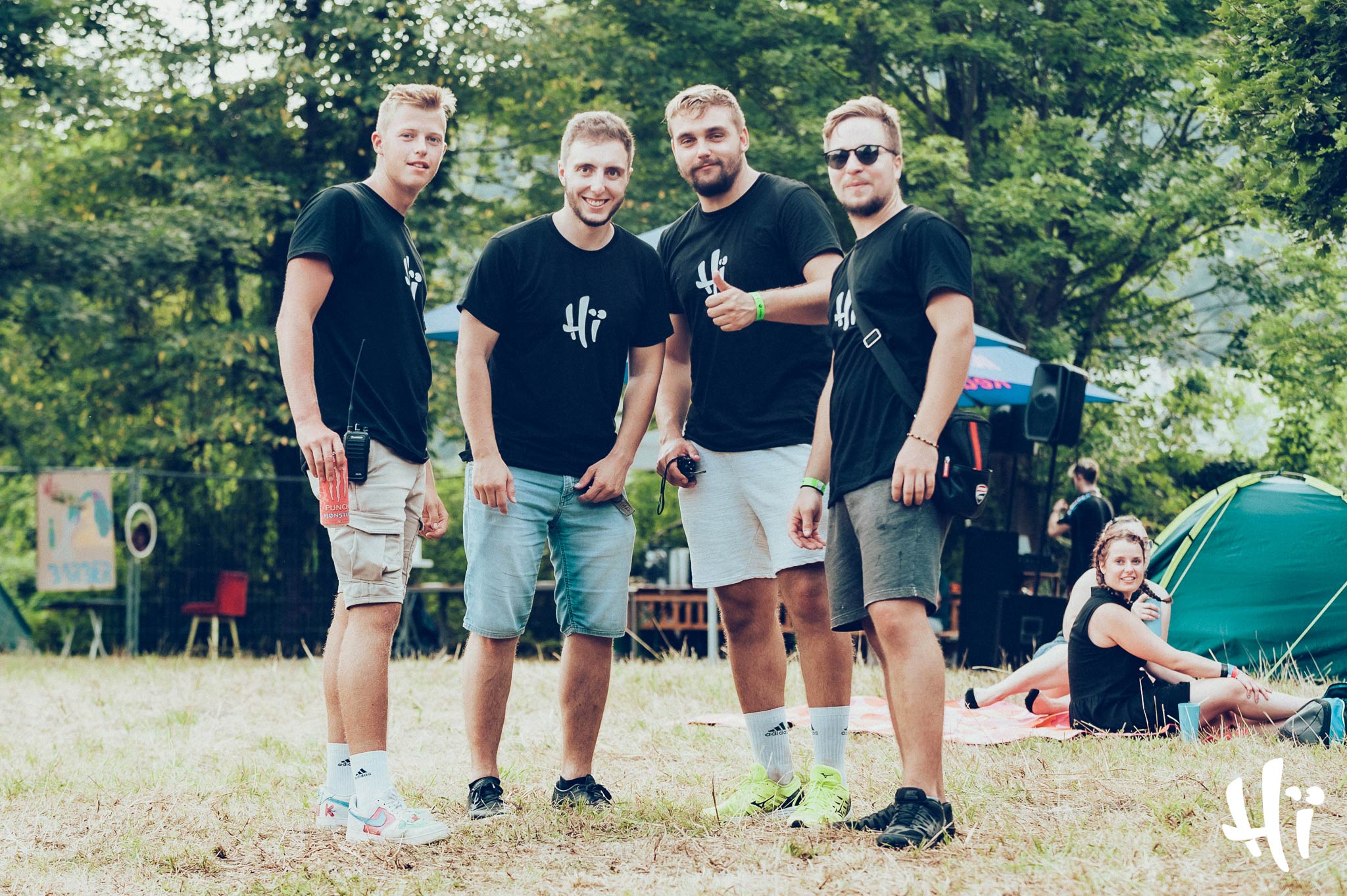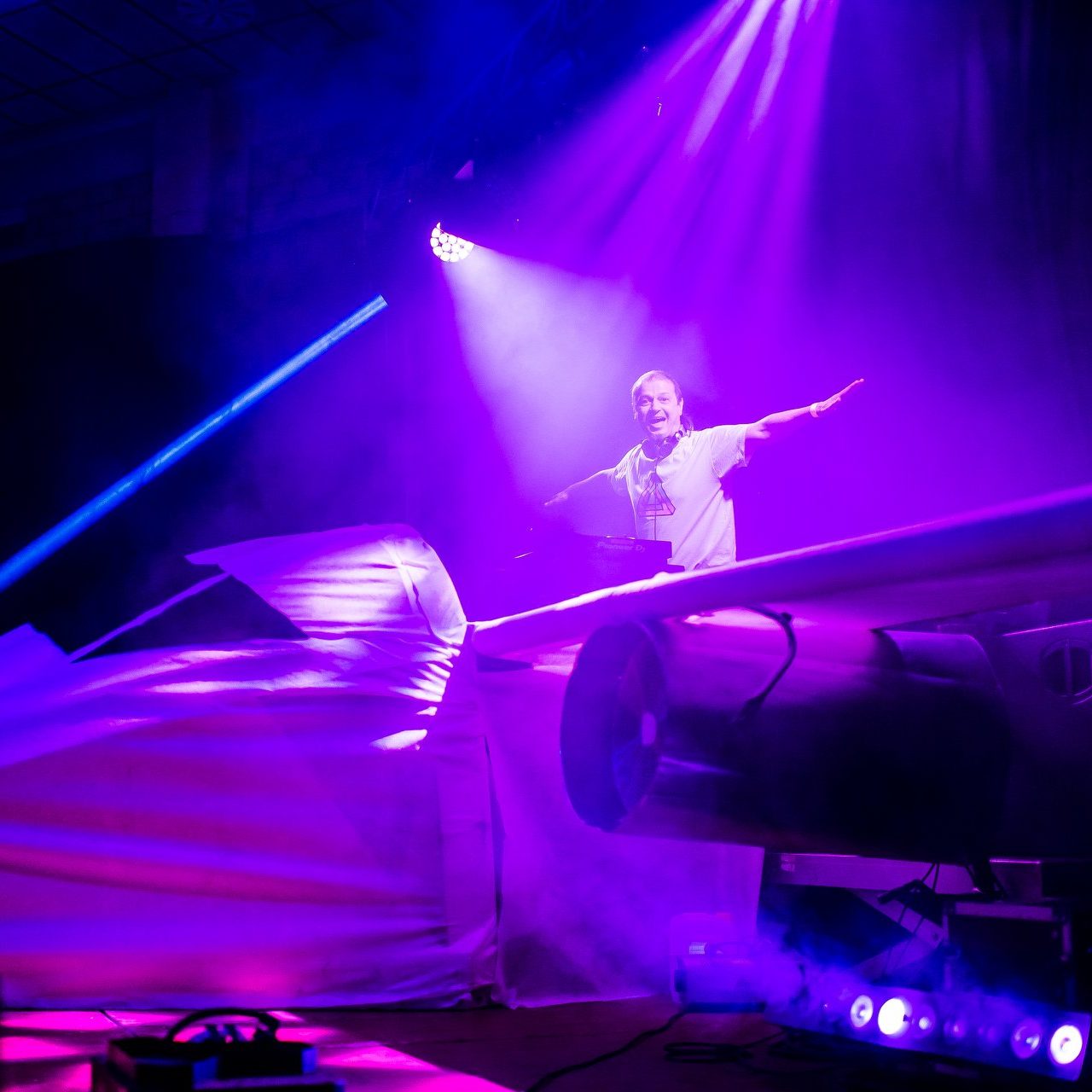 AGE AND PERSONAL DOCUMENT
All festival visitors entering the site after 23:59 must be older than 16 years. The consumption of alcohol is only allowed for persons over the age of 18. All visitors are obliged to bring a form of ID.
Article 21 of the Protection of Public Order Act (ZJRM-1) stipulates that between 00:00 and 5:00, persons under the age of 16 are forbidden to enter or be present at bars and events, where alcoholic beverages are being served, without the presence of their parents, foster parents or guardians.
RULES OF THE FESTIVAL
– Entering and exiting the site is NOT POSSIBLE. (With the exception of campers. Camp rules are available HERE.)
– We DO NOT OFFER REFUNDS for tickets.
– Sitting on the dancefloor in FORBIDDEN.
– Stage diving and pushing on the dancefloor are FORBIDDEN.
– Unauthorized merchants and promotors are FORBIDDEN.