ARRIVAL BY TRAIN
Hï Festival community is eco-friendly. You are welcome to become a part of the group that arrives to Hrastnik by train. There will be an organized free transport with an electric van from the train station in Hrastnik to Hï Festival. Thank you.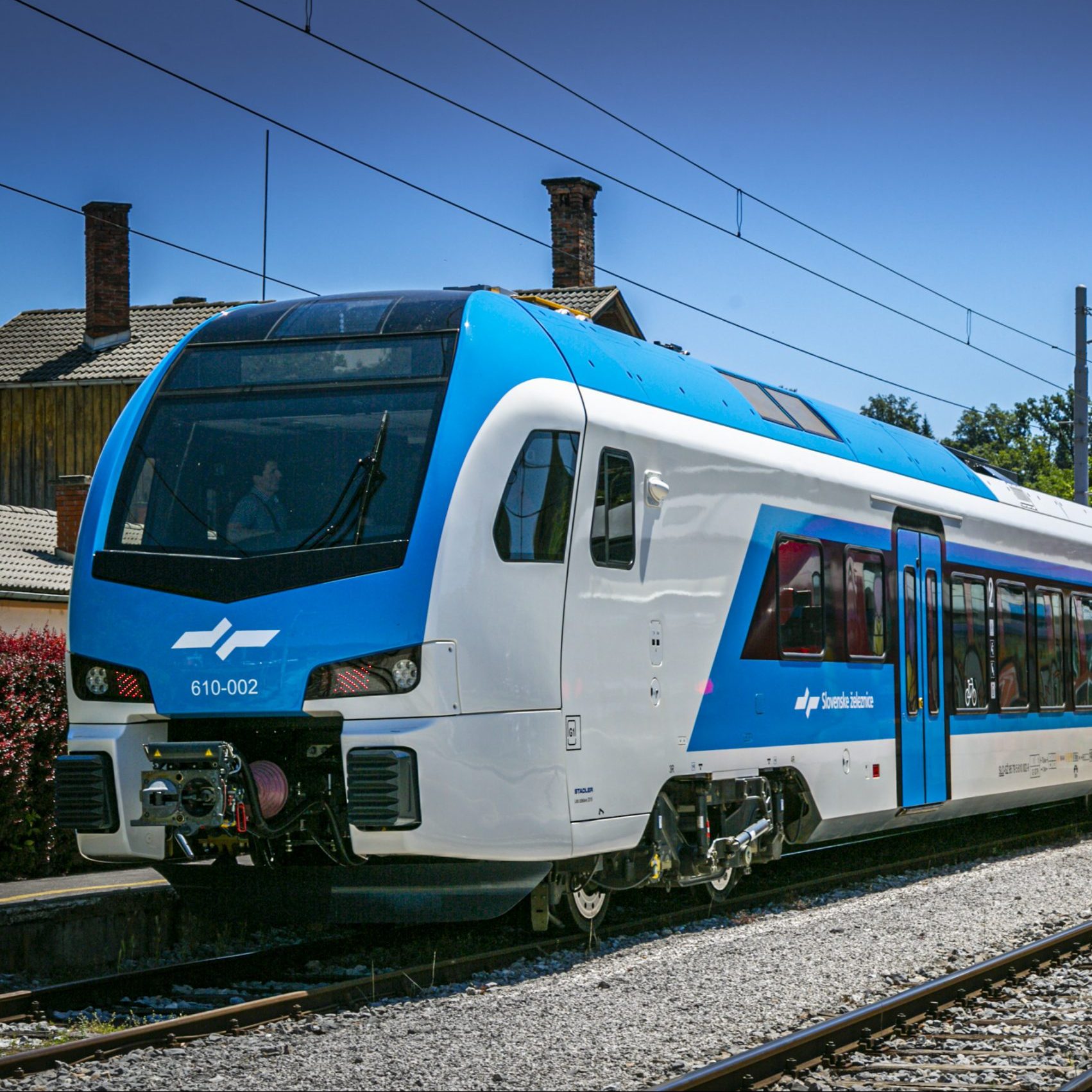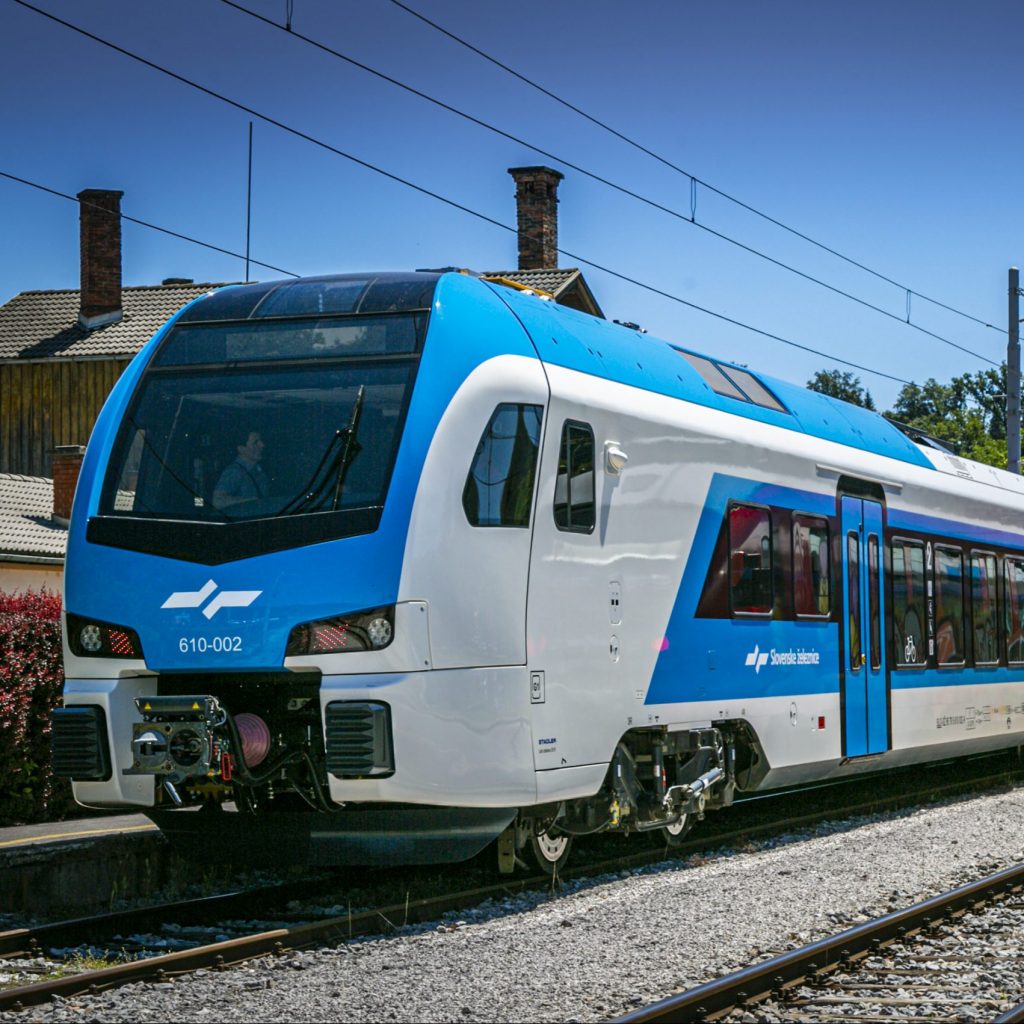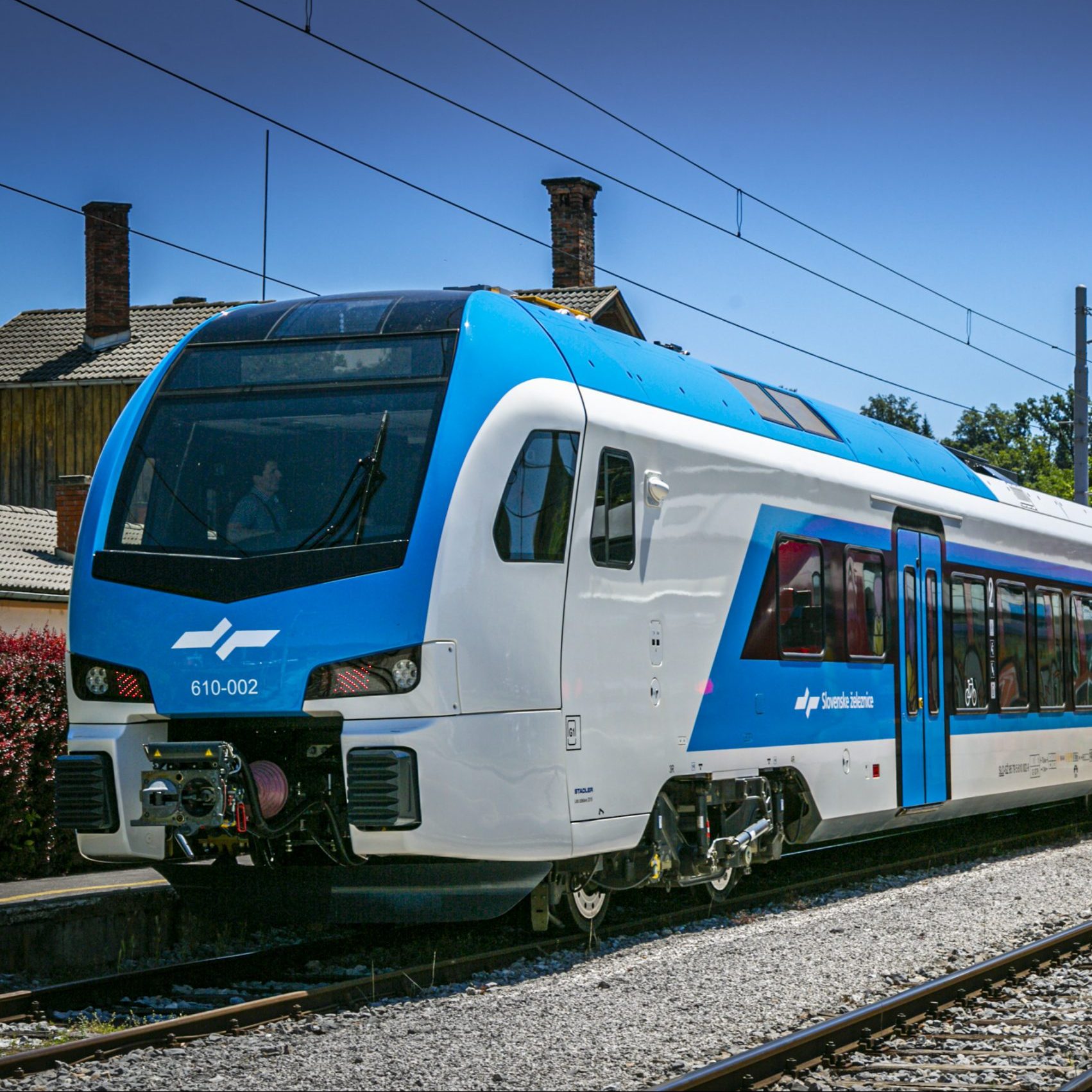 TRAIN TIME SCHEDULE
TRAIN TIME SCHEDULE
CARPOOLING
If possible, please carpool. This will minimize the number of vehicles on our parking spaces and the roads, as well as shorten travel time for all Hïlanders.
Also check our organized rides Hï Shuttle. You will be able to travel with it from the town, the train station in Hrastnik and get to the camp quickly and safely.
GAS STATIONS
The closest gas stations are located at Podkraj 77b in Hrastnik, open until 21:00 and Trg revolucije 8 in Trbovlje, open until 22:00. Be careful not to run out of gas.