ELEKTRONSKI SPEKTAKEL PRESTAVLJEN NA 14. OKTOBER

Dragi Hïjevci, v sodelovanju z DJ-ji, Areno Campus in vsemi sodelujočimi, smo ugotovili, da pojutrišnji datum, 10. september, ni optimalen za izvedbo tako obsežnega dogodka, ki omogoča dance floor za 2500 obiskovalcev.
Do dokončne razprodaje Arene Campus na Ptuju vabimo vse ljubitelje elektronske glasbe in tiste željne norega druženja s svojo party ekipo, da pograbite ekskluzivno ponudbo 150 vstopnic, kjer vam pri nakupu treh vstopnic, četrto podarimo. ☑️
Dragi naši. Vsi, ki ste že kupili vstopnice in ste nam izkazali podporo do tega trenutka (vključno vsi, ki ste jo kupili danes), vam podarjamo bon za DVE pijači po izbiri pri baru. 🍻🥃
Bon boste prevzeli na vhodu, pri naših Hï Crew puncah.
Še več dragi Hïjevci, čisto vsem pri vstopu v areno častimo welcome drink! 🥂
Zabeležimo dan, ko bomo na Ptuju gostili zvezdo elektronske glasbe TUJAMO! Vse to na močnem odru arene in ob podpori domačih artistov.
Experiences make memories friendships make them last
Please welcome international DJ star with more than 4,7 million listeners from all over the world, and with music hits like Drop That Low, Booty Bounce, Boneless.., that count more than 400 million plays.
- #36 best DJ according to DJ MAG TOP 100 (7 years on chart)
- First arena performance in Slovenia
- Best selling artist of electro house music genre
VIP EXPERIENCE – REZERVACIJE
The VIP Experience is the most exclusive way to party with the energetic crowd at the front rows of the main stage while having your own private space and enjoying beverage served by your bartender.
Reservations for VIP Experience are limited to 16 tables, numbered from S1 to S16. Please choose your favourite table from the map and write us an email to: vipexperience@hifestival.org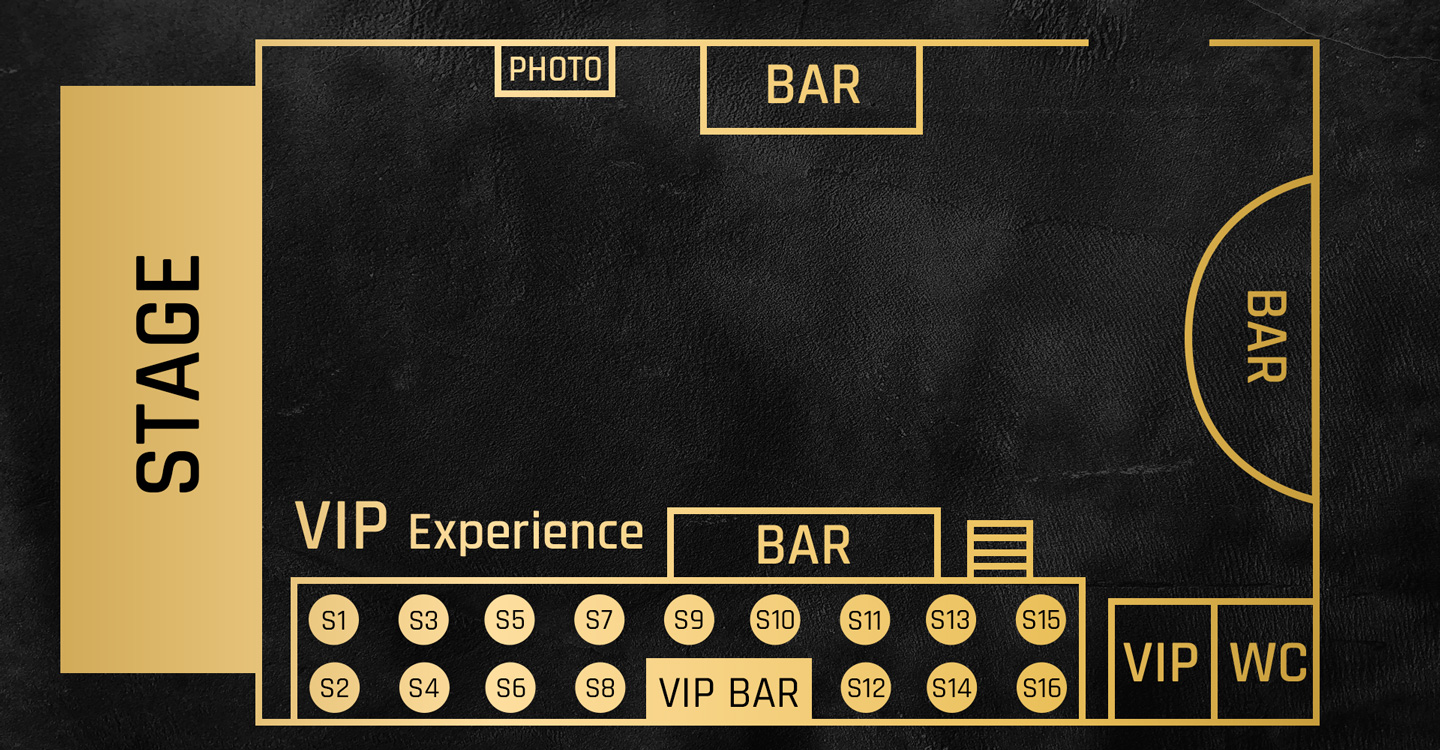 Every reservation includes table for 4 people and beverage bottle of your choice and non alcoholic drinks:
Vodka Belvedere Pure 0,7L
Whiskey Jack Daniels 1L
Herb liqueur Jägermeister 1L
Gin Hendricks 0,7L
Also for VIP guests:
Parking available in front of the arena (please show your VIP ticket at the road closing - by phone or printed)
Separate toilets
VIP bar
Separate entrance
LINEUP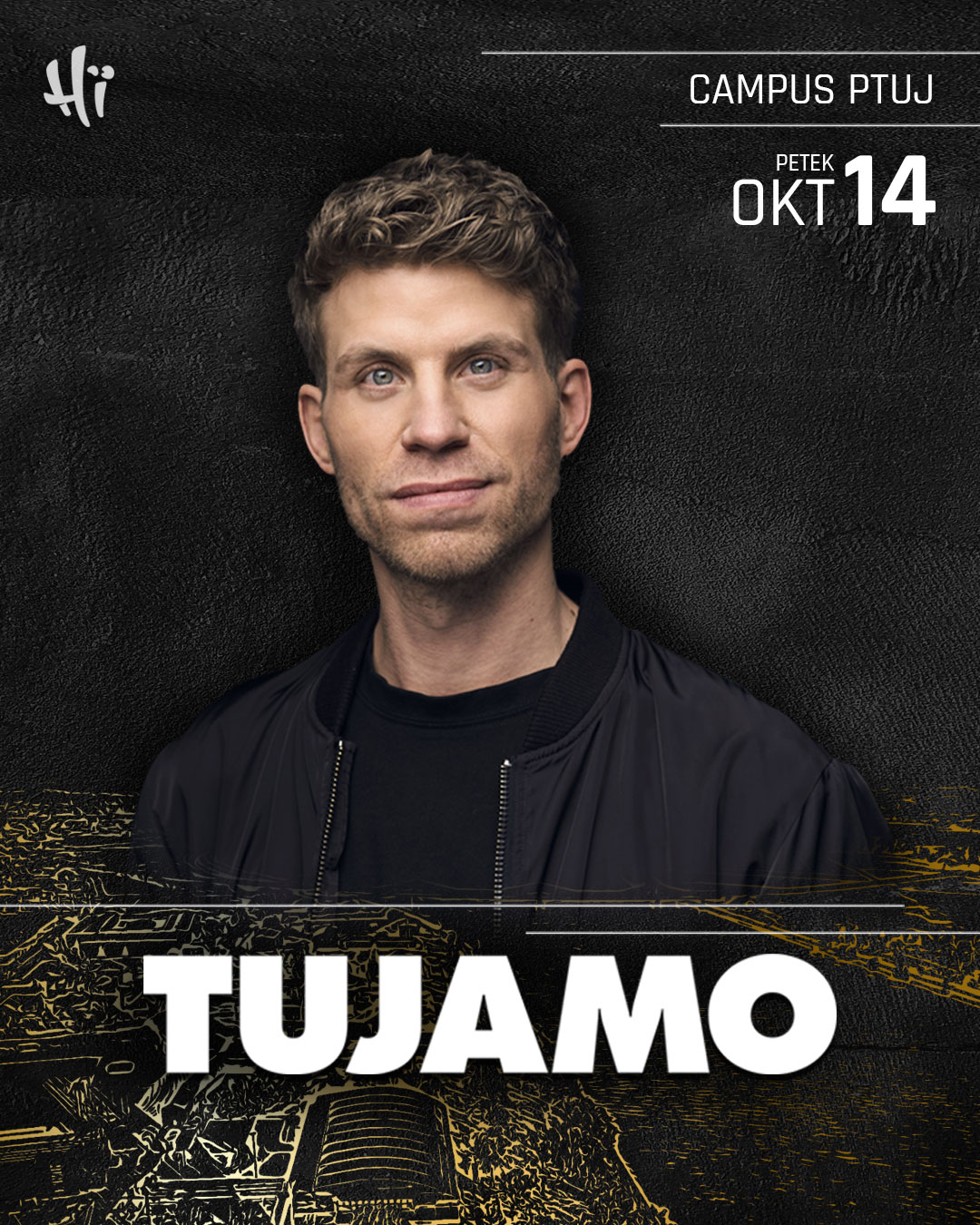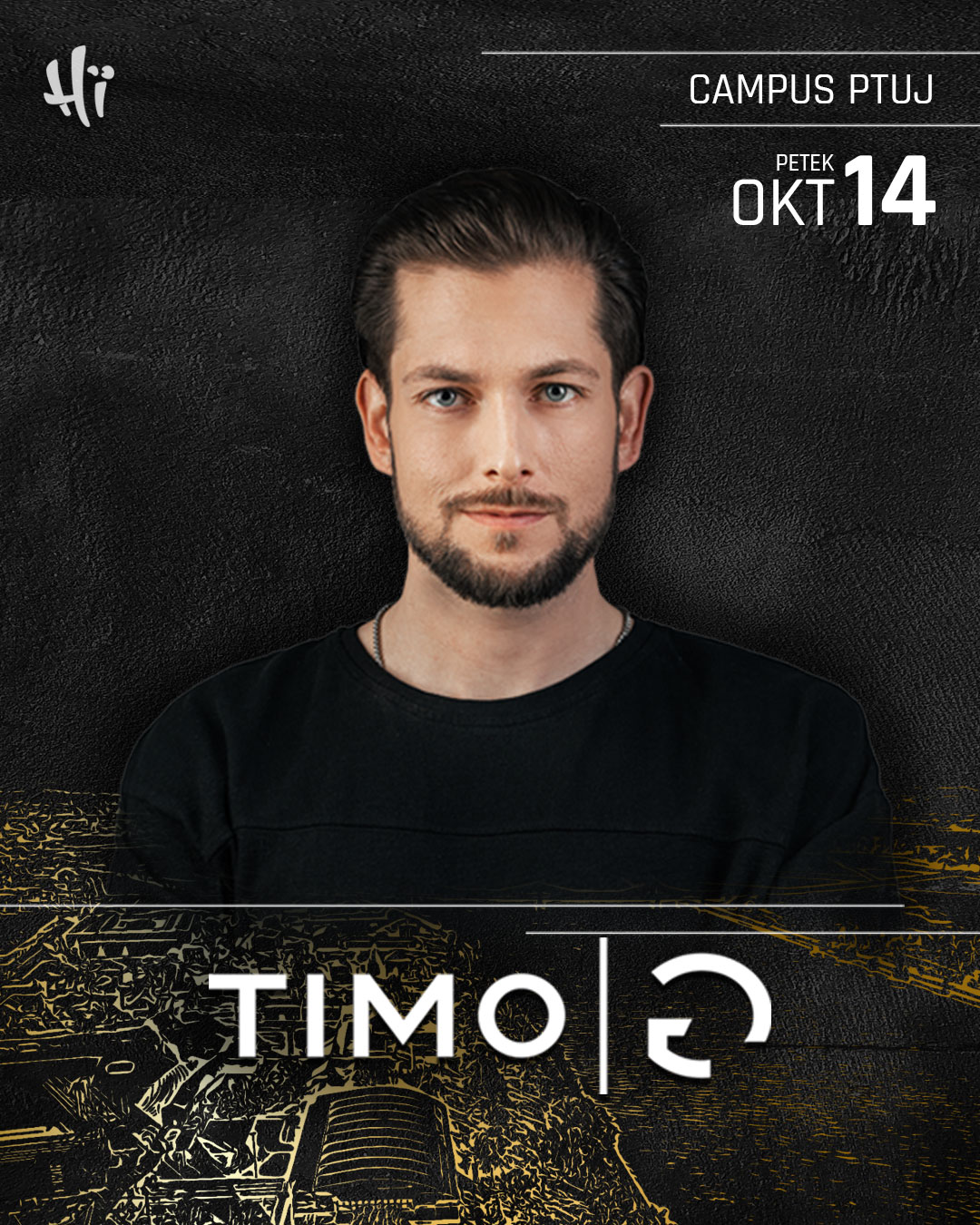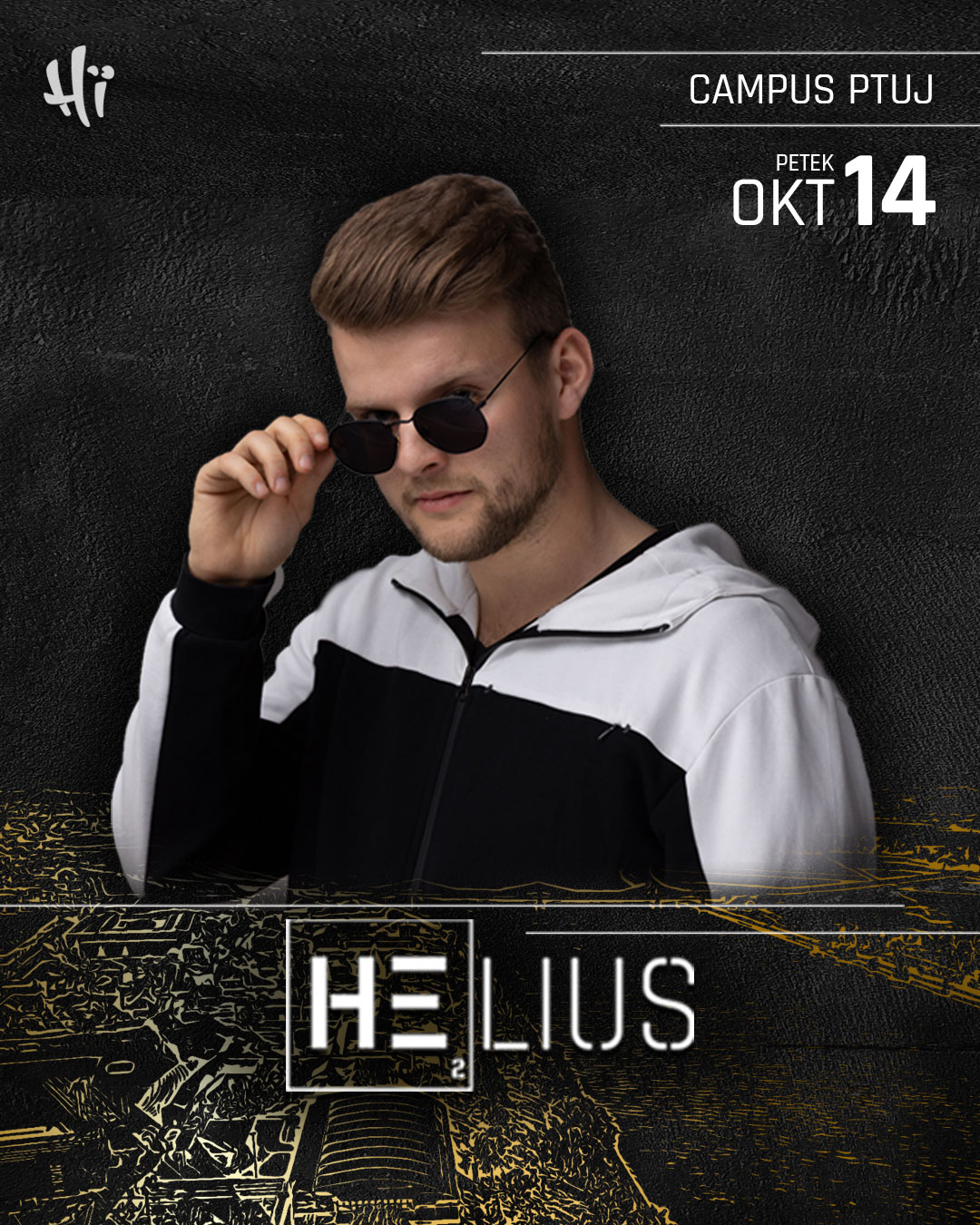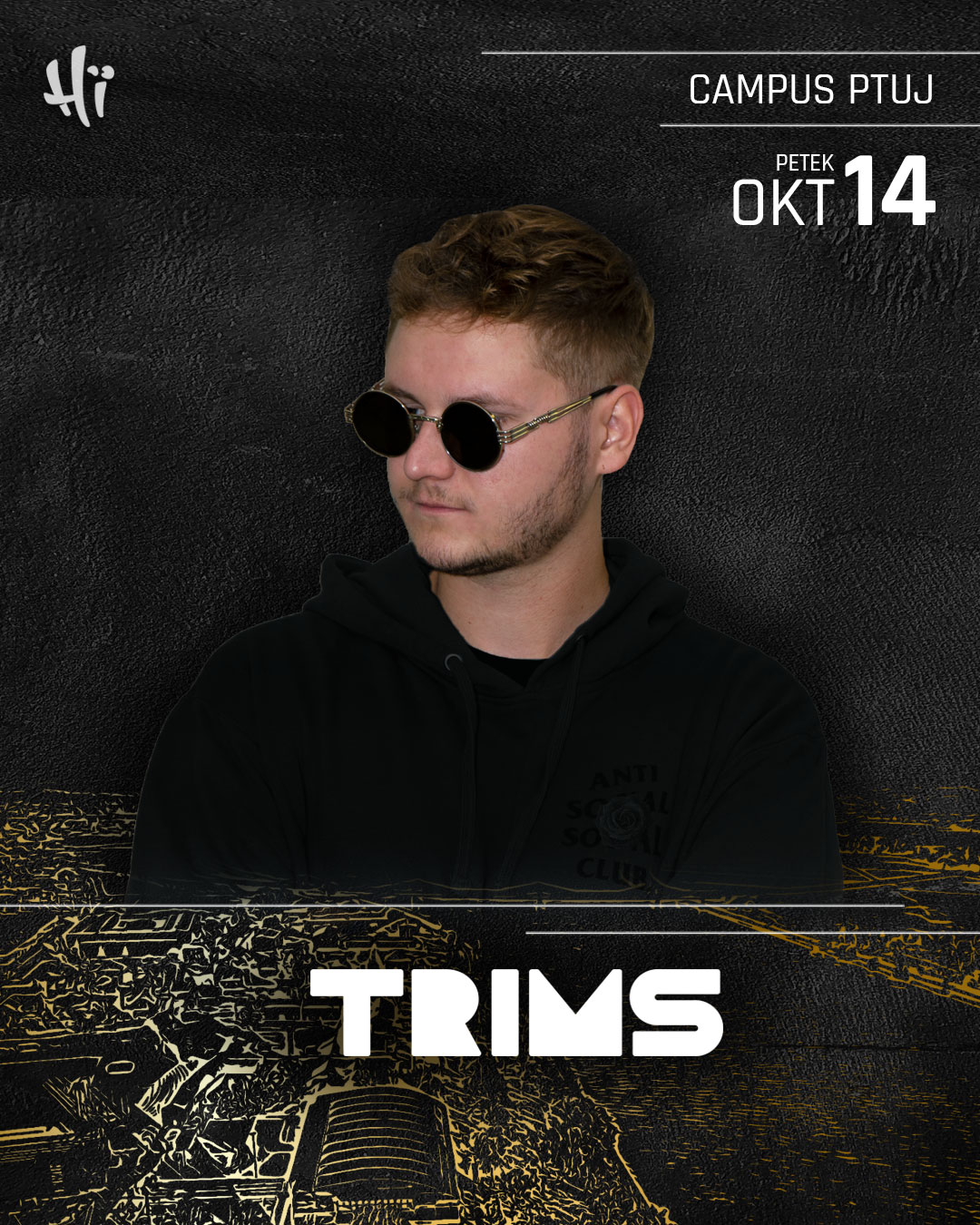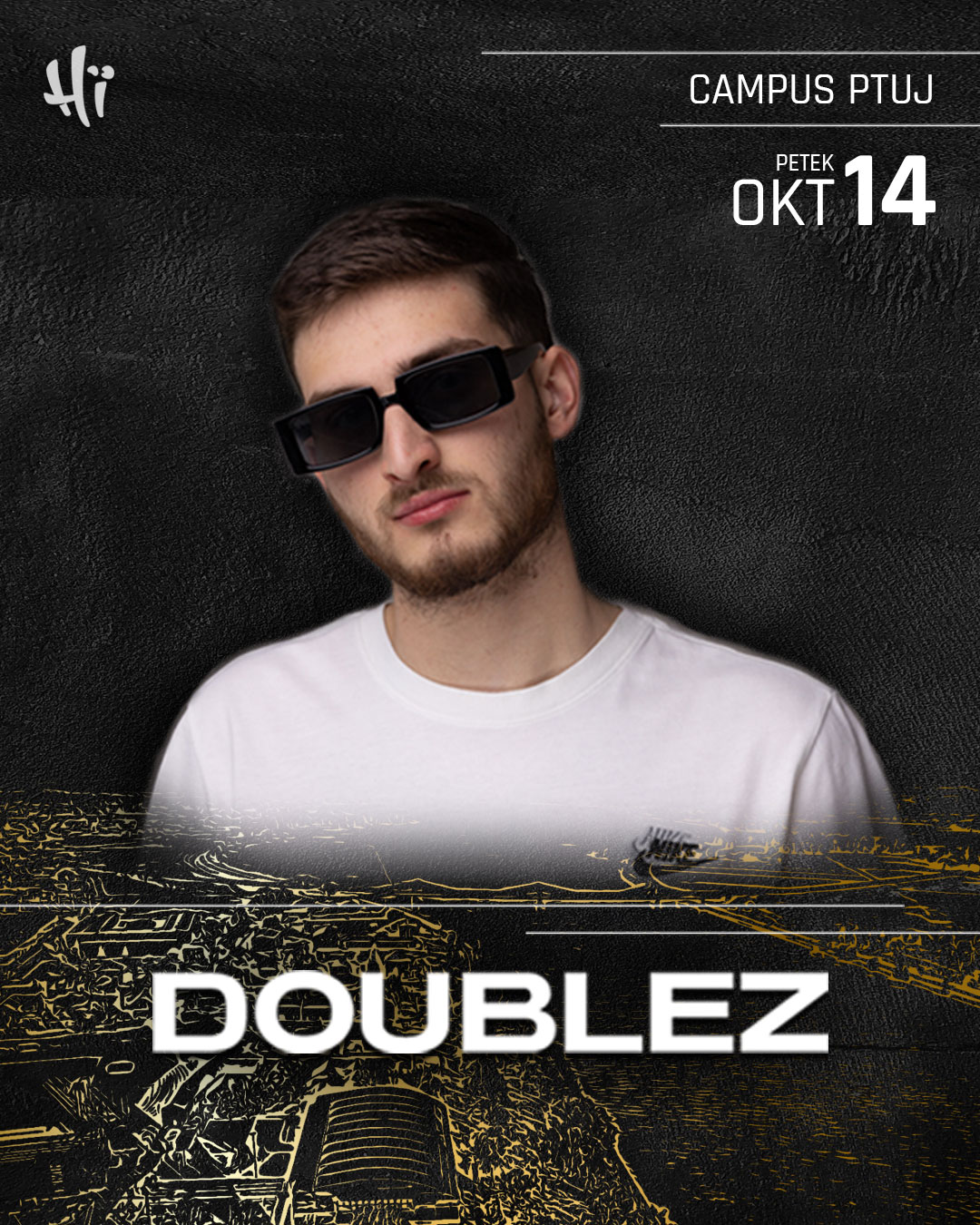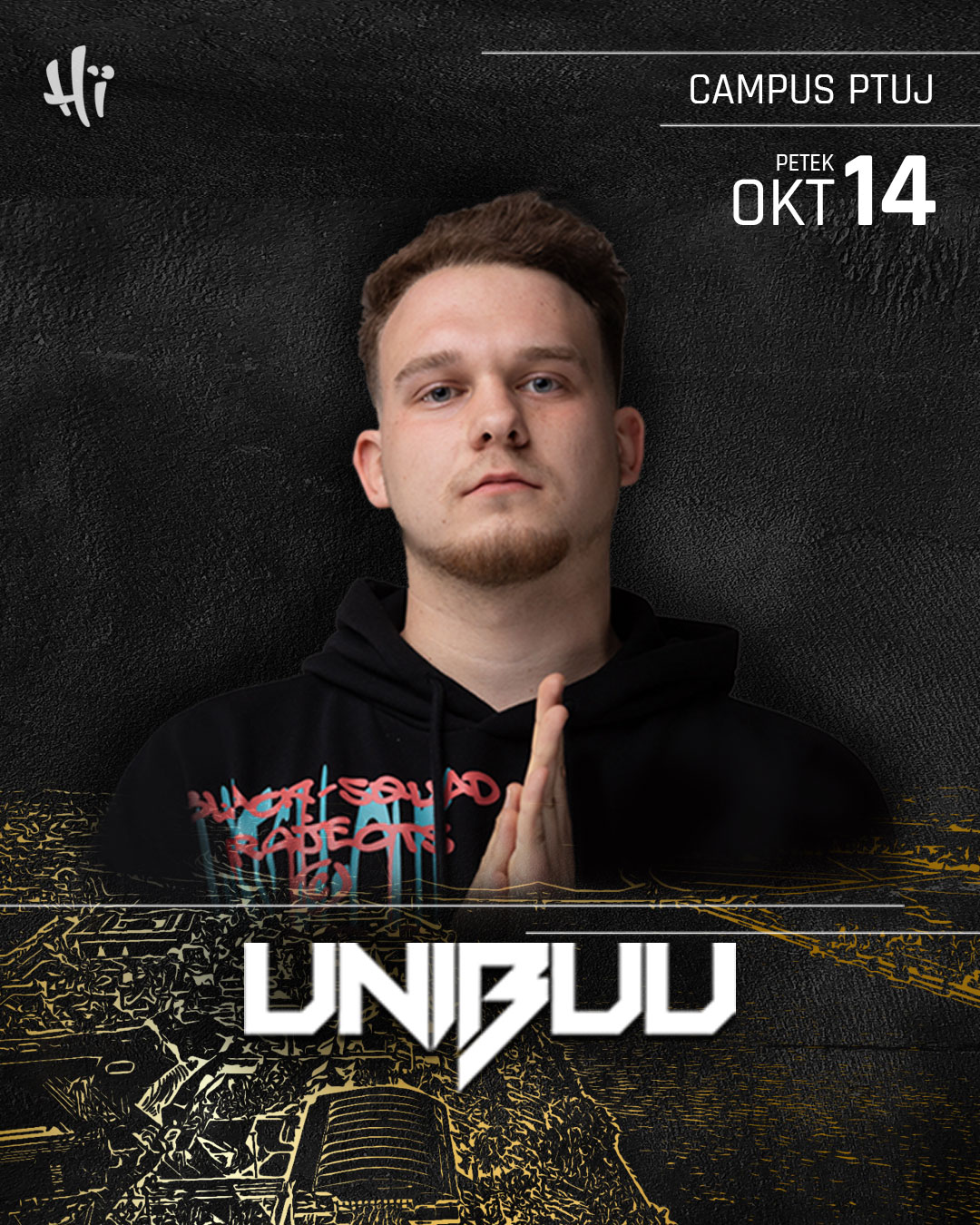 TRAIN TIME SCHEDULE
PRIHOD NA PTUJ – 14. 10. 2022
Ljubljana 17:43 → Ptuj 19:51
Maribor 19:10 → Ptuj 19:51
ODHOD IZ PTUJA – 14. 10. 2022
Ptuj 05:09 → Ljubljana 07:40
Ptuj 05:09 → Maribor 06:02